Leaders at accounting firms in the U.K. are more likely to be working full-time in the office now, more likely to maintain their current office footprint and more likely to expect their employees to be working full time in the office a year from now than their counterparts in the financial services industries. Underlying their stance, the overwhelming majority believe remote work has not improved productivity.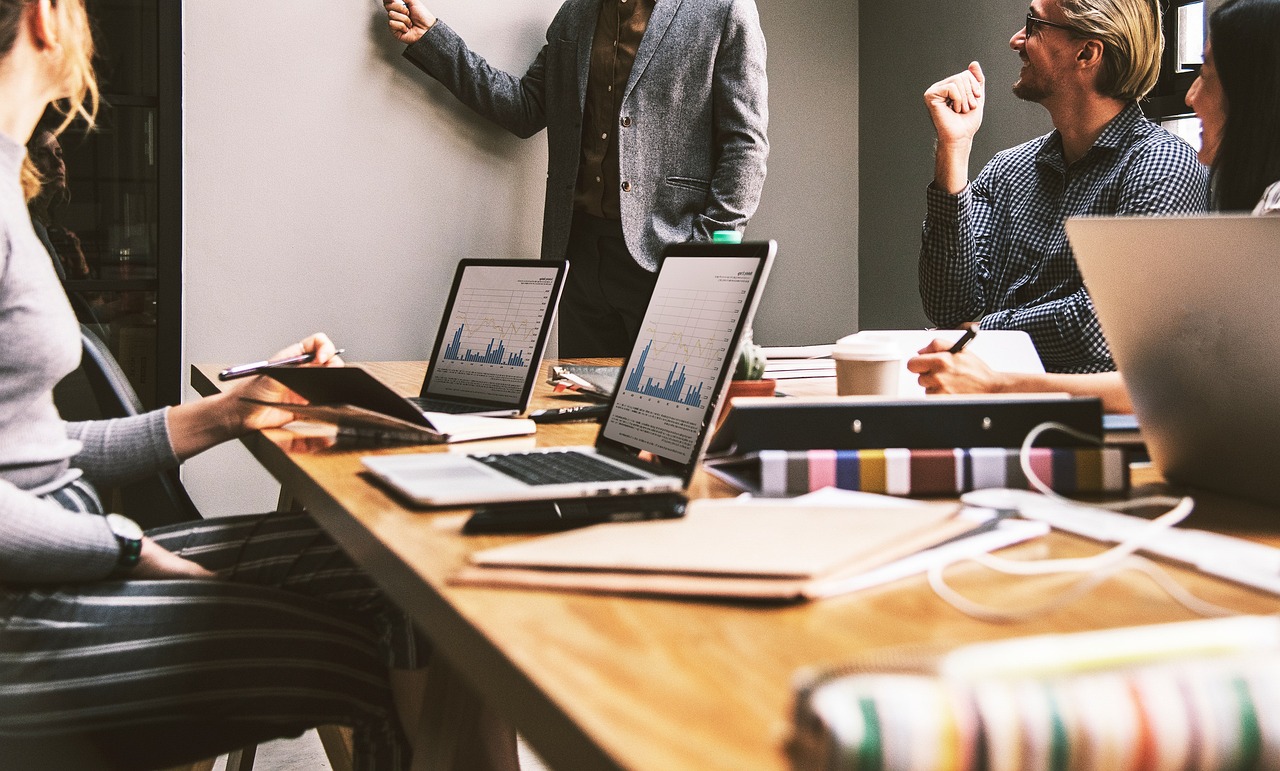 Considering that the Big Four accountancy firms in the U.K. have all announced plans to embrace hybrid working, these findings are surprising and challenge the dominant narrative. PwC announced in March that staff will be expected to spend between 40% and 60% of their time in the office. In May KPMG revealed it will expect staff to work only two days a week in the office 'after the pandemic'. EY wants a similar outcome – employees will be encouraged to work from home at least two days a week after Coronavirus and Deloitte goes the furthest pledging that all of its employees in the UK will have the ability to choose to work from home forever as it embraces flexible working permanently.
So, what is going on here? The survey was carried out in April by Accounting Today's parent company Arizent, and close to 500 managers, executives and senior leadership in banking, financial planning, fintechs, financial services and accounting were polled and questioned. So, it could be argued, that the number of accounting leader opinions sought may have been relatively small. Perhaps, Big Four leaders did not respond or were not questioned. Perhaps, under the cloak of anonymity, they said what they really thought would happen? Maybe, and most likely in this writer's view, the respondents were representing firms significantly below Big Four level.
Temporary S
olution To Immediate Problem
The further conclusions of the report are worthy of discussion. Accounting leaders expressed the opinion that wfh was a temporary solution to an immediate problem. This goes against the global narrative but is an opinion you will hear occasionally in private. Conversely, they are more concerned about the impact of the pandemic on the economy than their counterparts even though they aren't planning any changes to how much office space they have. Even so still only 23% thought Covid 19 would be a significant drag on the economy in 2021.
Here at Accountancy Slice, the daily newsletter for accountancy professionals, we are deluged with forecasts on how economies will be impacted by the pandemic and the latest ones have become bullish, predicting robust bounce back in the UK, for example. However, accountants are at the sharp end of what is happening. They are dealing every day with clients who are relaying what is happening out there and the impact thereof. Economists, experts and thought leaders are arguably not so exposed to the economic coal face. People should listen to what accountancy professionals have to say about the economic outlook.
CPAs In U.S. Don't Agree
Back in America the picture is somewhat different. A new survey of Virginia CPAs confirms a change in how and where Virginians will work in the future — and some office footprints will shrink. As the world pulls out of the pandemic, more employees are heading back to the office, but remote working is still very commonplace. As full-time remote working begins to decrease, hybrid work arrangements will shift from mostly remote with some on-site work to mostly on-site with some remote work. 'COVID-19 impacted businesses and the way we work in unprecedented ways. Like others, CPA leaders have been asking, "When will we (or will we at all) return to the office?" and "What will the future workplace and workforce look like?"' said VSCPA President & CEO Stephanie Peters, CAE.
During the pandemic, 93% of organizations surveyed were either all remote or implemented a hybrid model. Only 7% of organizations were all onsite, mostly due to the nature of their businesses. Changes have already started, with survey respondents revealing in the next 12 months they expect full-time remote working to decrease by 17% and all on-site work to double. And while many people will return to the office, the pandemic made clear to some leaders that some jobs are well-suited to remote work. In fact, more than one-third (37%) of respondents plan to make remote work a permanent option for roles that allow it.
Culture Concern
A survey conducted by PwC found 75% of executives anticipate at least half their employees will be back in the office this month. While remote work has proven to be successful by many measures, few leaders believe their company culture can be sustained, and thrive, in a purely remote work setup long-term. Most recently, leaders from the tech and finance sectors have shared plans that by this summer and into the fall their workforce will return to a fully in-person or hybrid format.
If the British survey proves to be correct the term "hybrid working" may assume a different meaning altogether and end up denoting the period between Covid-driven large-scale working from home and the not-to-distant future when people have returned to work at almost pre-pandemic levels.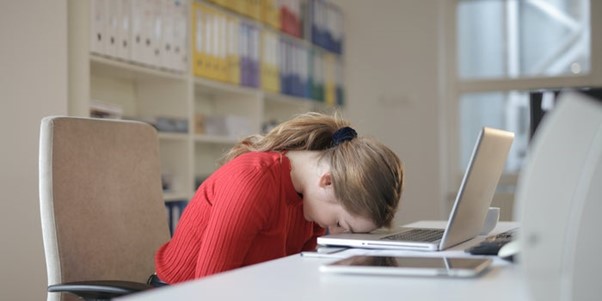 Martin Knight, Industry Slice