Speaking to the National Education Association's annual meeting in Washington, D.C. in July, President Joe Biden said that the pandemic has given America's parents the "ultimate education" on the challenges of the teaching profession, and said the public health crisis shows educators deserve higher pay. "You deserve a raise, not just praise," he said. "Every parent in this country who spent the last year educating their children at home understands that you deserve a raise." The president went on to describe educators as "the single most important component of America's future," and first lady Jill Biden also gave remarks at the meeting, calling teachers heroes who adapted in short order to support students and families. "You spoke out for safely reopening schools and more student support," she said. "You carried families through the darkest year in modern history with patience, compassion and care. And you did it all while you worried about your own families' health and education and safety."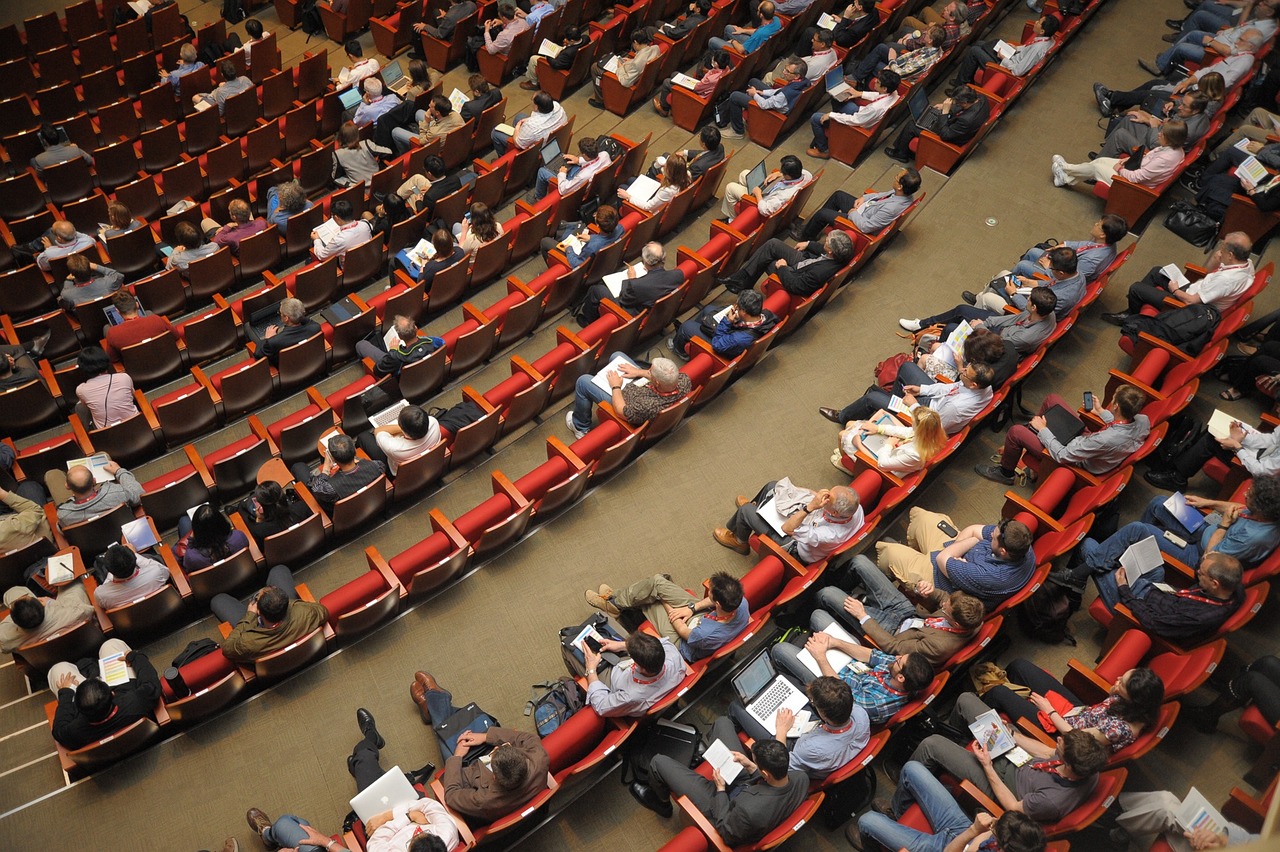 Many Teachers Are Paid Less Than A Living Wage In The U.S.
But although teacher quality is widely recognized as the primary school-related factor in student achievement, teachers make about 20% less than other professionals with similar education and experience, and in many parts of the U.S., they earn below the family living wage. Up to a quarter of teachers leave the profession every year and about 20% resort to second jobs. The pay gap between teachers and other comparably educated professionals is now the largest on record. In 1994, public-school teachers earned 1.8% less per week than comparable workers, according to the Economic Policy Institute (EPI). As of 2017, they made 18.7% less. In a study on teacher compensation published in 2020, Stanford University researcher Eric A. Hanushek discovered that entry salaries for teachers in 2016, in real dollars, had not changed since 2000, and average salaries for all teachers actually declined slightly over that period. Meanwhile, as living costs grew, particularly in large, coastal cities, educators' pay didn't keep up, meaning that too many teachers now can't afford to live in the same cities where they work.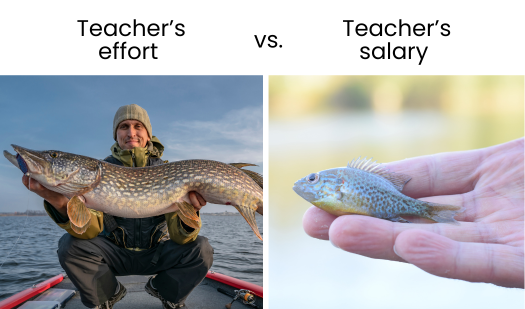 Prejudices About Teachers Are Difficult To Shift
In seeking to answer why teachers aren't paid more, Richard Ingersoll, who is a professor of education and sociology at the University of Pennsylvania, says perceptions about the value of those in the profession can be attributed to issues of culture, and date back several decades. "There was this idea that you don't have to be that smart. It's not as complex . . . Or as difficult as being an accountant, working with numbers. Or being a dentist, working with teeth," says Ingersoll. The notion that teachers' pay is low because they work shorter hours and get to enjoy an annual three-month vacation has also been a bugbear for advocates of better compensation. Meanwhile, "The general sentiment is we've been upping the responsibilities, the expectations, the demands on teachers at increments that are not comparable with wages at all," observes Kate Dias, a high school math and statistics teacher in Manchester, Connecticut.
Parents' Appreciation Needs To Be Mirrored By Lawmakers
The demands of teaching in a pandemic have brought the importance of educators into sharp focus over the last year – although America's public-school teachers were in fact staging walkouts and marches to demand increases in salaries, benefits and funding for public education three years ago. Their activism in 2018 revived a national debate over the role and value of teachers and the future of public education that has now been turbo-charged by the health crisis and its aftermath. As Andre M. Perry, a Senior Fellow with the Brookings Metropolitan Policy Program, wrote last year in the teeth of the pandemic: "This moment should help us understand why hundreds of thousands of teachers in multiple states hit picket lines over the last few years to demand higher pay and better working conditions. Our mass foray into homeschooling shows exactly how valuable school workers and public education are to an economy, and yet how unappreciated." But although the pandemic has precipitated a greater social and cultural appreciation for teachers, that popular support hasn't been replicated at the legislative level. Robert Kriete, president of the Hillsborough Classroom Teachers Association in Tampa, Florida, says: "What I find odd is that there seems to be a disconnect between what the public sees and believes in . . . We do know that our community supports our teachers, and our communities believe in public education. But the legislature doesn't seem to want to show teachers respect that comes with the dollars — to give them a better wage for the important, very difficult job that they're doing."
In conclusion, we at Education Slice, believe teachers may have advocates at the very top, including at the White House, but raises are unlikely at the moment as state tax revenues plunge. And while the pandemic may have shone a light on the importance of good teachers, as the coronavirus subsides, there is little evidence that teachers can look forward to getting paid more to do the world's most important job.
Richard Aston, Industry Slice