The role that principals play in ensuring high-quality instruction in their schools can sometimes be overshadowed by the more immediately obvious contributions of teachers. But principals can play a key part in ensuring high performance and turning around low-performing schools. Principals are uniquely positioned to ensure that excellent teaching and learning spreads beyond single classrooms, and effective principals can help improve learning by motivating teachers and by creating professional communities in which teachers give each other help and guidance to improve practices.
A report by the Wallace Foundation, a philanthropic organization based in New York City that seeks to foster improvements in learning and enrichment for disadvantaged children, identified the importance of school leadership in turning around low-performing schools, observing that "there are virtually no documented instances of troubled schools being turned around without intervention by a powerful leader," and continuing "Investing in good leadership is also a particularly cost-effective improvement strategy: who better than a highly-skilled, well-prepared principal to influence the teaching that goes on throughout an entire school?"
But to turn around schools, principals can't act alone; they need to share decision-making. Schools with impressive student achievement gains tend to have a high degree of "collective leadership." As research by Karen Seashore Louis, one of the foremost thinkers and researchers in the field of school improvement, noted: "Principals are most effective when they see themselves as working collaboratively towards clear, common goals with district personnel, other principals, and teachers."
Many schools across the U.S. are struggling as they contend with unprecedented challenges, including inadequate funding, discipline and safety issues, and pressure to improve academic outcomes. Tactics and strategies for turning around a failing school are many in number, but a few key themes are common.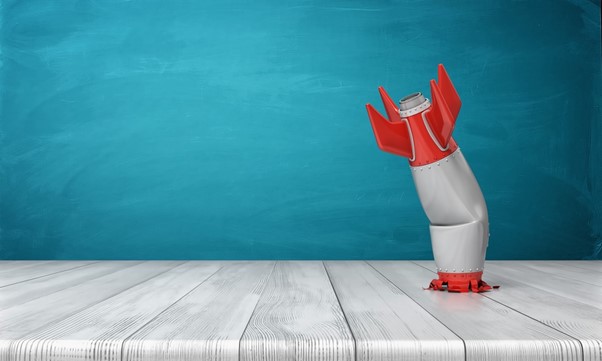 Identifying The Critical Performance Gaps
In the first instance, principals need to identify the crucial performance gaps that must be closed to move the school forward. When leaders and teachers have agreed on the critical outcomes they need to focus on, teachers then need to identify the behaviors, activities, and circumstances that produce those outcomes. Andy Cindrich has noted that scoreboards and accountability are twin mechanisms that can help a school on its turnaround journey. Simple scoreboards allow administrators, teachers, and students to know at a glance how they are doing and create a sense of group energy to motivate students to step up their efforts and innovate to succeed. Leaders can then create a foundation for confidence by combining the access everyone gets to the data from scoreboards with a weekly rhythm of accountability, Cindrich notes the words of Rosabeth Moss Kanter, a professor of business at Harvard Business School, who says "Teams that are immersed in a culture of accountability, collaboration, and initiative are more likely to believe that they can weather any storm. Self-confidence, combined with confidence in one another and in the organization, motivates winners to make the extra push that can provide the margin of victory."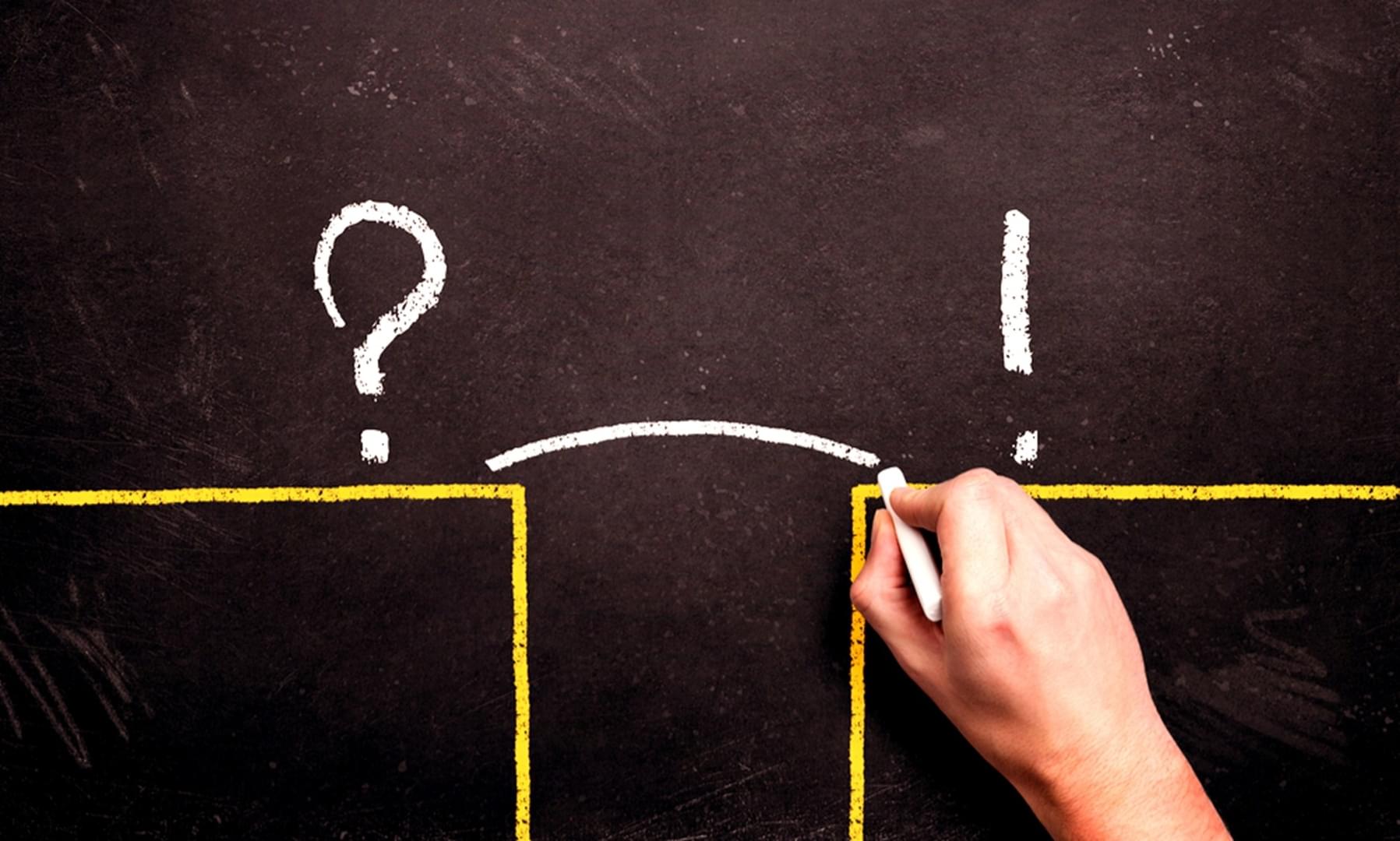 Assessment Data Hits The Target
The use of assessment data can help measure gaps at a classroom level or help principals measure gaps and progress at a school or district level. Insights provided by data enable the measurement of progress against targets.Principals can sit with teachers to review student data and get feedback on the interventions that have been tried. This enables principals to keep track of the reading, math, and classroom management issues being faced by teachers, as well as the ways they have tried to solve these issues. Assessment data can even be presented to students to inculcate a sense of ownership of their learning and provide teachers with the opportunity for even more feedback. Paying close attention to granular, weekly data that tracks student progress helps provide the aiming point for the targets that are essential to increase performance.
Principals And Teachers Working Together Boost Student Achievement
Turnaround principals must have the support of a knowledgeable and reliable staff to provide students with the instruction they need if they are to succeed. As Stanford University education policy analyst Linda Darling-Hammond said: "It is the leader who both recruits and retains high-quality staff. Indeed, the number one reason for teachers' decisions about whether to stay in a school is the quality of administrative support – and it is the leader who must develop this organization." And staff in a turnaround schools must of course have the full support of a principal to ensure the effective professional development that is key to student achievement. Teachers in struggling schools sometimes don't have faith in their ability to turn around student performance. Helping teachers believe in themselves and in the potential of their students can be bolstered by setting clear goals, providing regular professional development and creating strong professional learning communities. Teachers can thus hopefully find themselves much better positioned to learn and implement best practices.
A Turnaround For A Community To Be Proud Of
The broad value of a successful school turnaround is perhaps best expressed by Paula Wilkins, who returned to the neighborhood where she grew up and engaged the community, empowered her staff and helped students grow at Cook Literacy Model School in the Boston Thurmond neighborhood located a couple of blocks north of downtown Winston-Salem in North Carolina. She says of her experience of turning around one of the lowest-performing Title I schools in the nation: "I think when you grow to love something and you see the possibilities, you want to be a part of that change . . . I want our community to have great schools for every child to be able to attend, and to be really proud — for parents whose children go there, and for students to have an environment that they love and they thrive in, and for the community to be proud of."
Richard Aston, Industry Slice