To mark National Payroll Week the team at the Human Times has provided some insight into the industry that we hope you'll find useful.
The importance of accurate payroll processing
Payroll processing is a key task and one that needs to be done in the right way. Research by Marlin PR on behalf of Sage shows that 35% of UK workers would find another job if their employer paid them incorrectly even once. Furthermore, 51% would lose trust in their employer and resent them.
Payroll processing can be complex to manage because of its many varying factors, such as pay scales, employee classifications, promotions and terminations. It's essential to have checkpoints in place at the critical points of payroll processing for as much error prevention as possible.
Common mistakes such as employee misclassifications happen during onboarding, which impacts your employees' health insurance and retirement benefits, and tax withholdings.
For your timesheets, you should have a system in place that checks for inconsistencies with employee type, hours worked and pay scale.
A preventative measure here reduces the risk of overspend on payroll.
Keep up with all payroll legislation and compliance
Staying on top of payroll legislation and laws can be challenging because they are continually changing. Real-Time Information and the gender gap are examples of how social influences can impact payroll legislation.
Attending payroll seminars, watching webinars and going to industry conferences can help to enhance your knowledge.
Simplify payroll tasks with technology
Managing the many moving parts of payroll is a lot to juggle. There are software solutions that use automation, smart data and connectivity to save you time on manually uploading payroll data. This can help you to generate reports quickly, reduce errors and maintain compliance.
A modern payroll software solution can simplify your payroll operations, so you can focus on strategic ways that the HR function can help the business to grow.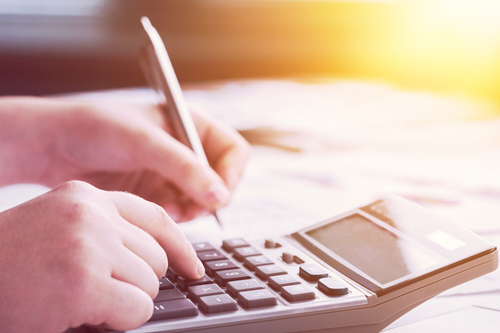 Staying ahead of changes
Technological advancements and the influential role cloud computing is playing have accelerated the evolution of business processes from re-engineering to automation. Cloud-based payroll systems provide real-time reporting as well as frequent updates to cover the latest changes in legislation to keep up with the changing workforce.
Pause for thought
Considering all of the points raised above, we all know and understand the importance of the payroll function within out HR roles. If you'd like to stay up-to-date with the latest news and views from the HR sector please sign up to the Human Times by clicking here.