You're all signed up for Risk Channel
Thank you for your interest in our service.
Watch out for a confirmation email from our subscriptions team. Once you have confirmed you will join the worldwide community of over 14,000 subscribers who are receiving daily Risk intelligence to lead, innovate and grow.
Note: Due to the nature of this message you may find this in your "promotions" or "spam" folders, please check there. If nothing arrives within a few minutes let us know. If you do not receive this email we will be happy to help get you set up.
Adding the email address [email protected], will help to ensure all newsletters arrive directly to your inbox.
Recent Editions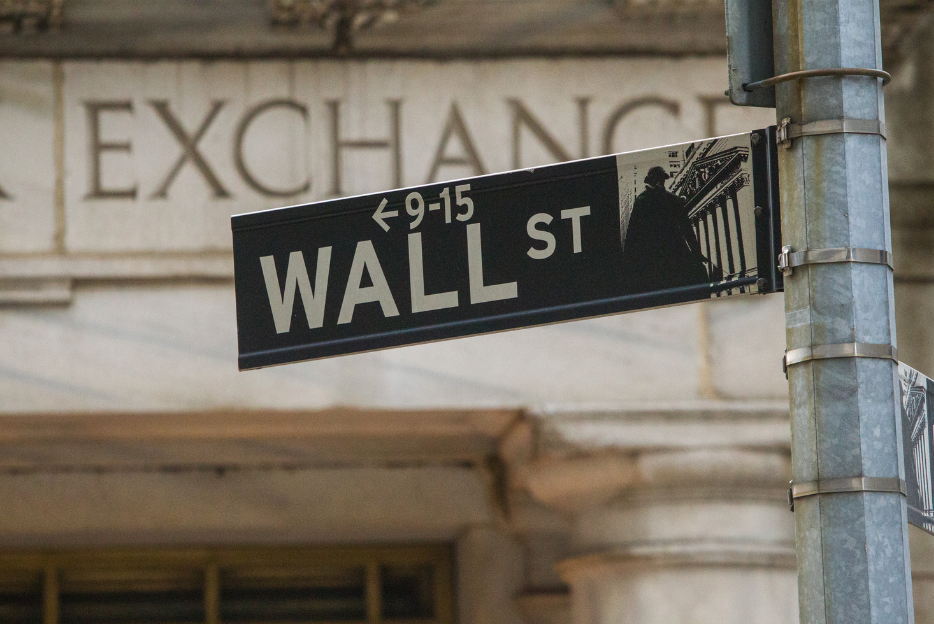 Risk Channel
North America
Amazon sued by U.S. in landmark monopoly case
The U.S. Federal Trade Commission (FTC) has filed a 172-page antitrust lawsuit in Seattle federal court against Amazon, saying the tech giant restricts retailers on its marketplace from discounting, stifling competition. "A single company, Amazon, has seized control over much of the online retail economy," said the lawsuit, which was filed in the U.S. District Court for the Western District of Washington. "It exploits its monopolies in ways that enrich Amazon but harm its customers: both the tens of millions of American households who regularly shop on Amazon's online superstore and the hundreds of thousands of businesses who rely on Amazon to reach them". The FTC asked the court to issue an injunction blocking Amazon from engaging in "unlawful conduct" and raised the possibility of altering the company's structure, although it stopped short of detailing how the court could clip Amazon's dominance, such as breaking apart elements of its business. Amazon general counsel David Zapolsky commented that the FTC "is wrong on the facts and the law", adding that if its suit succeeds the outcome "would be fewer products to choose from, higher prices, slower deliveries for consumers and reduced options for small businesses — the opposite of what antitrust law is designed to do".
Full Issue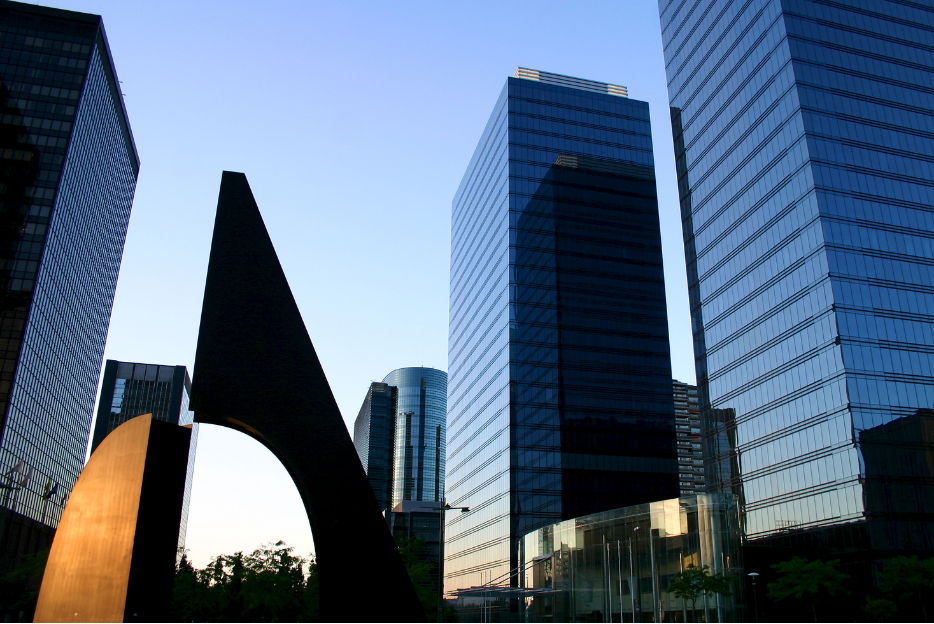 Risk Channel
UK/Europe
European banks help fossil fuel companies raise €1trn
European banks, including Deutsche Bank, HSBC, and Barclays, have helped fossil fuel companies raise over €1trn from global bond markets since the Paris climate agreement, according to an investigation by the Guardian. The paper analysed thousands of transactions since 2016 and revealed that banks continue to profit from the expansion of oil, gas, and coal by supporting the sale of fossil fuel bonds. Sustainable investment campaigners are concerned that banks are offering "hidden" financial support to energy companies responsible for increasing carbon emissions. The investigation focused on bonds issued by energy companies that publicly disclosed their aims to increase fossil fuel production. Germany's Deutsche Bank, Britain's HSBC, and France's Crédit Agricole and BNP Paribas were identified as the top facilitators of fossil fuel bonds in Europe. Campaigners argue that the bond market has become a back door for big polluters seeking financing for their projects.
Full Issue

Read the latest Risk highlights