You're all signed up for Legal Slice
Thank you for your interest in our service.
Watch out for a confirmation email from our subscriptions team. Once you have confirmed you will join the worldwide community of thousands of subscribers who are receiving daily legal intelligence to lead, innovate and grow.
Note: Due to the nature of this message you may find this in your "promotions" or "spam" folders, please check there. If nothing arrives within a few minutes let us know. If you do not receive this email we will be happy to help get you set up.
Adding the email address [email protected], will help to ensure all newsletters arrive directly to your inbox.
Recent Editions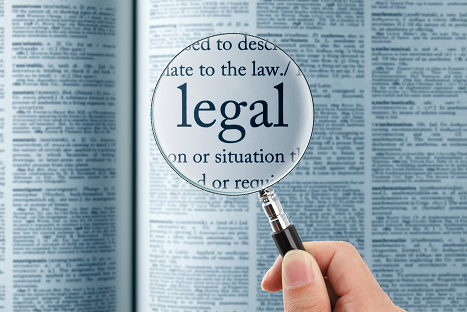 Legal Slice
Cravath Swaine & Moore's pay raise puts pressure on less-profitable law firms
Cravath Swaine & Moore's decision to raise associate salaries is causing pressure on less-profitable law firms who may struggle to afford similar pay increases. While top-tier firms are likely to follow suit, others in the industry may be unable to do so. Michelle Fivel, a legal recruiter, predicts that fewer firms will be able to match Cravath's scale. Peter Zeughauser, a law firm management consultant, warns that firms that cannot offer competitive compensation may face increased poaching. Cravath, known for setting salary standards, will raise annual pay to between $225,000 and $420,000. Several other firms have already announced that they will match this scale. Miguel Zaldivar, CEO of Hogan Lovells, emphasized the need to compete for top talent. The salary increases come as a surprise during a period of decreased associate productivity. Some firms have even had to downsize. The pay raises are funded either through longer working hours or increased billing rates. The biggest 50 firms have seen stronger revenue growth compared to other firms, largely due to higher billing rates. Revenue gains this year were driven by an average billing rate increase of 8%.
Full Issue

Read the latest Legal Slice highlights