You're all signed up for Legal Slice
Thank you for your interest in our service.
Watch out for a confirmation email from our subscriptions team. Once you have confirmed you will join the worldwide community of thousands of subscribers who are receiving daily legal intelligence to lead, innovate and grow.
Note: Due to the nature of this message you may find this in your "promotions" or "spam" folders, please check there. If nothing arrives within a few minutes let us know. If you do not receive this email we will be happy to help get you set up.
Adding the email address [email protected], will help to ensure all newsletters arrive directly to your inbox.
Recent Editions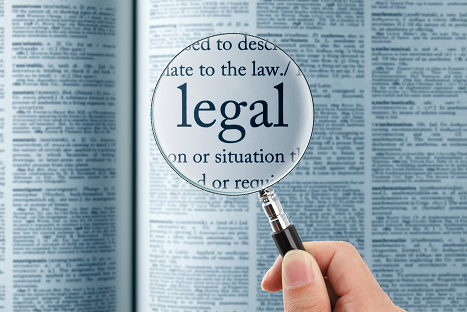 Legal Slice
Texas Attorney General impeached
The Texas Legislature has impeached Republican state Attorney General Ken Paxton on 20 articles of impeachment, including abuse of office and bribery. The Senate will hold a trial next, and a two-thirds majority of its 31 members is required for conviction. If convicted, Paxton would be permanently barred from holding office in Texas. Paxton's impeachment has been led by his fellow Republicans, and the move to the Senate could give Paxton's grass-roots supporters and national figures like Trump time to apply more pressure. The impeachment reaches back to 2015 when Paxton was indicted on securities fraud charges. Most of the articles of impeachment stem from his connections to Austin real estate developer Nate Paul and a revolt by Paxton's top deputies in 2020. The allegations include attempts to interfere in foreclosure lawsuits and improperly issuing legal opinions to benefit Paul, as well as firing, harassing and interfering with staff who reported what was going on.
Full Issue

Read the latest Legal Slice highlights