You're all signed up for Legal Slice
Thank you for your interest in our service.
Watch out for a confirmation email from our subscriptions team. Once you have confirmed you will join the worldwide community of thousands of subscribers who are receiving daily legal intelligence to lead, innovate and grow.
Note: Due to the nature of this message you may find this in your "promotions" or "spam" folders, please check there. If nothing arrives within a few minutes let us know. If you do not receive this email we will be happy to help get you set up.
Adding the email address [email protected], will help to ensure all newsletters arrive directly to your inbox.
Recent Editions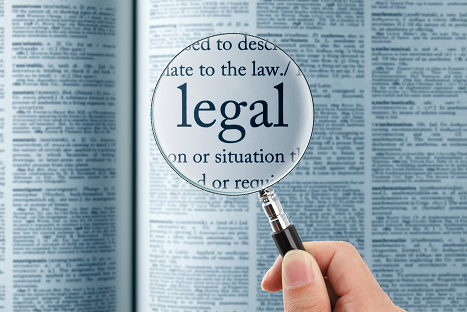 Legal Slice
Trump Grand Jury set to reconvene today
The Grand Jury in New York hearing testimony about Donald Trump's role in paying hush money to a adult movie star is expected to reconvene today. Prosecutors could call additional witnesses or present formal charges, the final step before grand jurors would vote on whether to indict. On Saturday, the former President held a rally in Waco, Texas, in which he decried the "weaponization" of the justice system and alleged that the district attorney's office was pursuing the hush-money case as a result of political pressure from Washington, D.C. The rally followed increasingly threatening rhetoric from Mr. Trump, who last week forecast "potential death & destruction" should he be indicted in Manhattan. Sen. Mark Warner (D-VA) stated on Sunday that the FBI had informed him about potential threats of violence due to an indictment. Also over the weekend, Republican chairmen of three House committees sent a letter to Manhattan DA Alvin Bragg in which they reiterated their request for information on the hush-money investigation. They said the House Judiciary Committee was considering whether to draft legislation that would insulate current and former presidents from improper state and local prosecutions.
Full Issue

Read the latest Legal Slice highlights