You're all signed up for Accountancy Slice
Thank you for your interest in our service.
Watch out for a confirmation email from our subscriptions team. Once you have confirmed you will join the worldwide community of thousands of subscribers who are receiving daily Accountancy intelligence to lead, innovate and grow.
Note: Due to the nature of this message you may find this in your "promotions" or "spam" folders, please check there. If nothing arrives within a few minutes let us know. If you do not receive this email we will be happy to help get you set up.
Adding the email address [email protected], will help to ensure all newsletters arrive directly to your inbox.
Recent Editions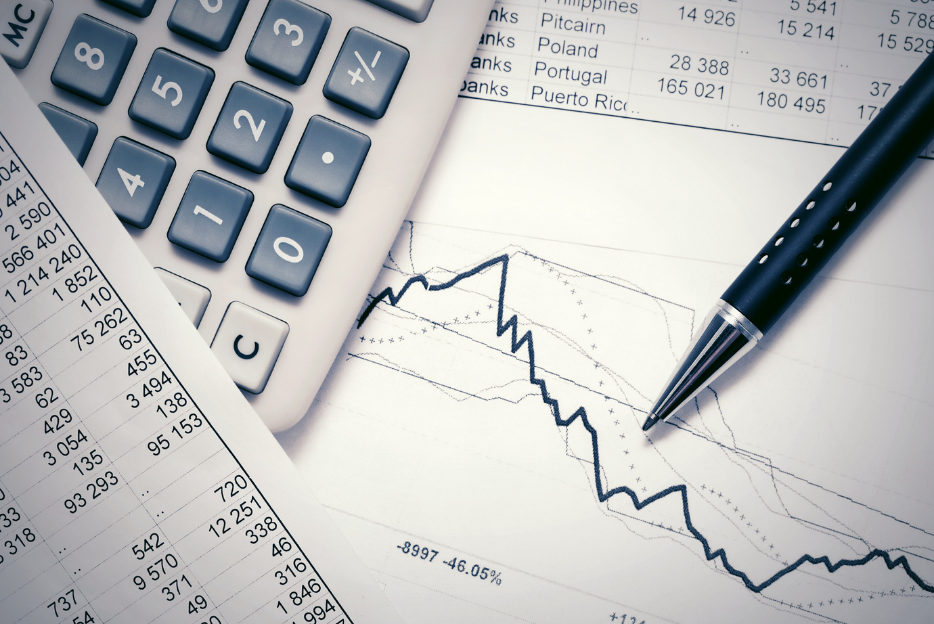 Accountancy Slice
North America
State of the Union: Biden calls for 'fairer' tax system
President Joe Biden used his State of the Union address to try to sell Americans on his economic agenda and called for renewed bipartisanship, with a mantra of "Let's finish the job." In a 72-minute speech in the House chamber before a joint session of Congress on Tuesday, he deployed the line at least 10 times, as he called for action in a range of areas, including taxes on the wealthy, and on corporations. Mr. Biden renewed his call to levy a tax on billionaires and corporate stock buybacks to reduce the federal deficit. "The tax system is not fair; it's not fair," Biden said. "The idea that in 2020, 55 of the largest corporations in America, of Fortune 500, made $40bn in profits and paid $0 in federal taxes? $0? Folks, it's simply not fair." He pushed for quadrupling the 1% tax on stock buybacks that took effect in January, arguing that the change would encourage companies to invest in their growth instead of boosting shareholders. He also said "We're not going to be moved into being threatened to default on the debt," accusing Republicans of threatening to take the economy hostage if he doesn't agree to reduce government spending. He went on to allege that some Republicans want Medicare and Social Security to sunset every five years - a claim that was met with outrage by some, including Rep. Marjorie Taylor Greene (R-GA) who shouted "Liar." In closing, Mr. Biden said the U.S. is "at an inflection point," adding that it must choose to be a nation "that embraces, light over darkness, hope over fear, unity over division. Stability over chaos." 
Full Issue

Read the latest Accountancy highlights