You're all signed up for Accountancy Slice
Thank you for your interest in our service.
Watch out for a confirmation email from our subscriptions team. Once you have confirmed you will join the worldwide community of thousands of subscribers who are receiving daily Accountancy intelligence to lead, innovate and grow.
Note: Due to the nature of this message you may find this in your "promotions" or "spam" folders, please check there. If nothing arrives within a few minutes let us know. If you do not receive this email we will be happy to help get you set up.
Adding the email address [email protected], will help to ensure all newsletters arrive directly to your inbox.
Recent Editions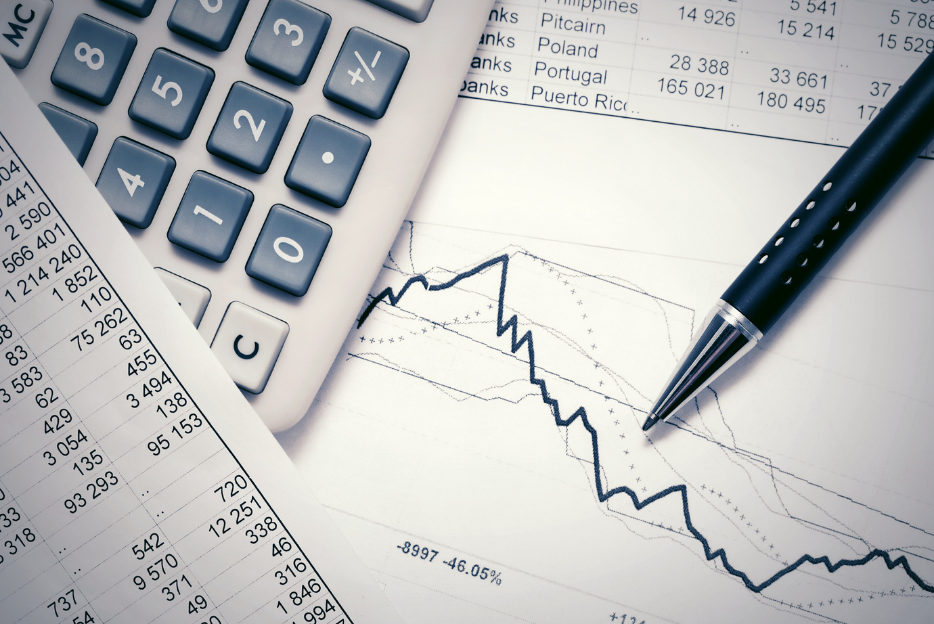 Accountancy Slice
North America
Senate Dems introduce bill to curb tax breaks for billionaires
A group of Senate Democrats and independents have introduced the Billionaires Income Tax Act, a bill aimed at curbing tax breaks for billionaires. The legislation, introduced by Senate Finance Committee Chairman Ron Wyden (D-OR), would amend the Tax Code to eliminate tax loopholes that allow billionaires to defer tax indefinitely through planning strategies such as ''buy, borrow, die,'' and modify over 30 tax provisions so billionaires are required to pay taxes annually, and for other purposes. The bill would apply to approximately 700 taxpayers and raise hundreds of billions of dollars, which could be used to support programs like Social Security and Medicare. Provisions of the bill include taxation of gains and losses from assets like stocks, as well as a deferral charge on gains from nontradeable assets such as real estate. 
Full Issue

Read the latest Accountancy highlights