You're all signed up for Accountancy Slice
Thank you for your interest in our service.
Watch out for a confirmation email from our subscriptions team. Once you have confirmed you will join the worldwide community of thousands of subscribers who are receiving daily Accountancy intelligence to lead, innovate and grow.
Note: Due to the nature of this message you may find this in your "promotions" or "spam" folders, please check there. If nothing arrives within a few minutes let us know. If you do not receive this email we will be happy to help get you set up.
Adding the email address [email protected], will help to ensure all newsletters arrive directly to your inbox.
Recent Editions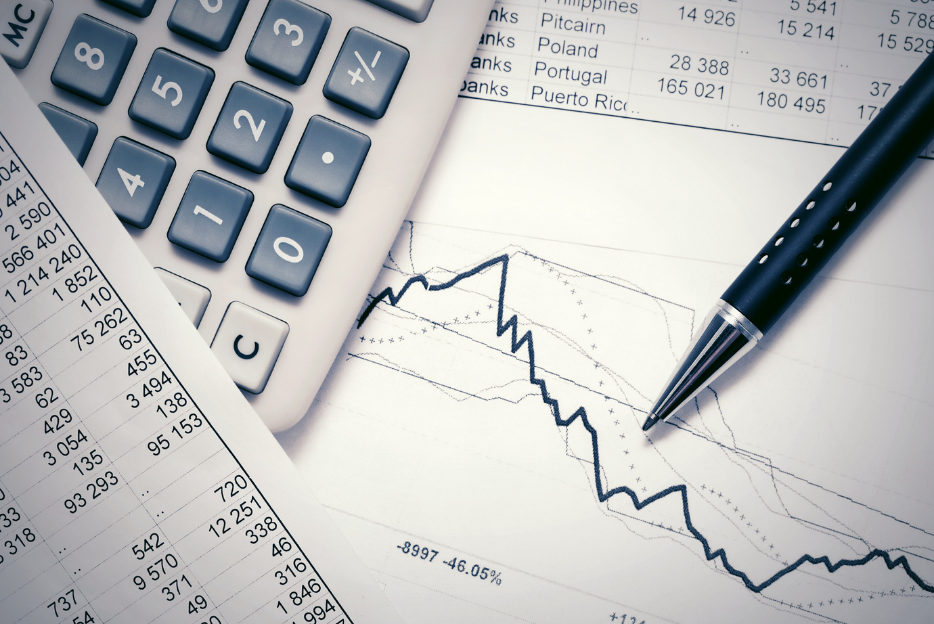 Accountancy Slice
North America
IRSAC: Congressional confidence in IRS modernization 'spotty'
According to the 2022 annual report from the IRS Advisory Council, increased funding will bring long-denied and long-needed "modernized, resilient and secure" operations to the IRS. "The bar for IRS performance is continually being raised as taxpayers experience new technologies in their personal lives that deliver on-demand, seamless customer experiences," the report reads. Still, "besides fluctuations in the timing or amount of funding, the implementation of the IRS modernization plan and projects can be affected by other factors … The Inflation Reduction Act was largely partisan legislation, which may foreshadow a lack of broader long-term bipartisan support necessary to sustain the IRS's objectives. Congressional understanding of and confidence in IRS modernization plans seems spotty." The 2022 report includes recommendations on 21 issues, including: IRS business and information technology modernization; reduction in the electronic filing threshold for information return filers; alignment of electronic signature requirements on withholding certificates; accelerated issuance of IRS Form 6166; and the redesign and updating of Form Series 8038, including consolidation of the 8038 and the 8038-G into one information return and increasing the threshold amount for the 8038-GC.
Full Issue

Read the latest Accountancy highlights