You're all signed up for Accountancy Slice
Thank you for your interest in our service.
Watch out for a confirmation email from our subscriptions team. Once you have confirmed you will join the worldwide community of thousands of subscribers who are receiving daily Accountancy intelligence to lead, innovate and grow.
Note: Due to the nature of this message you may find this in your "promotions" or "spam" folders, please check there. If nothing arrives within a few minutes let us know. If you do not receive this email we will be happy to help get you set up.
Adding the email address [email protected], will help to ensure all newsletters arrive directly to your inbox.
Recent Editions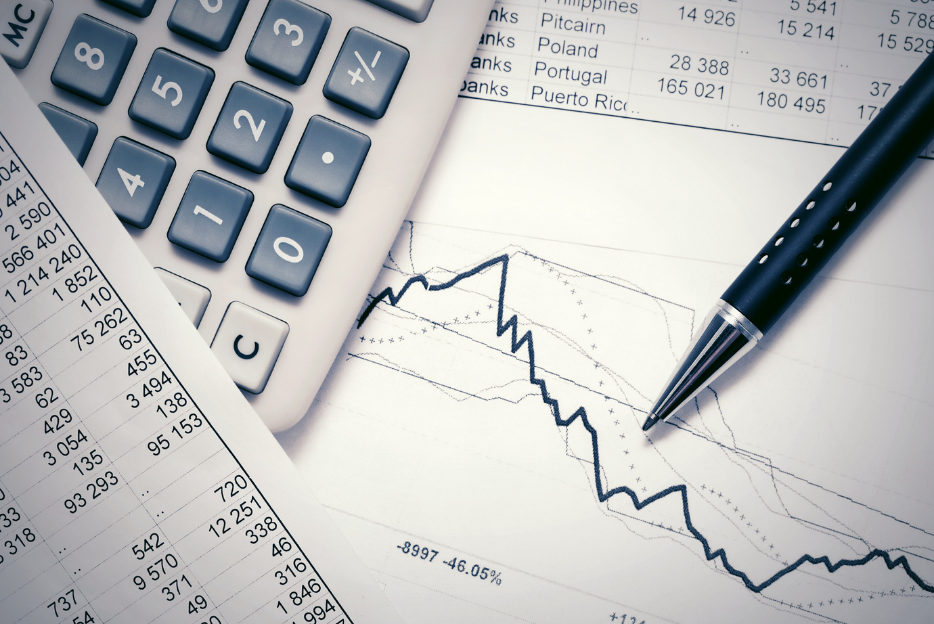 Accountancy Slice
North America
California doubles taxes on guns and ammunition
California Gov. Gavin Newsom has signed a law that will double taxes on guns and ammunition. The projected $159m in additional annual tax revenue will be used to enhance security at public schools and fund violence prevention programs. California becomes the only state with its own tax on guns and ammunition. Mr. Newsom, known for his support of gun restrictions, is leading a national campaign to amend the U.S. Constitution for stricter gun control measures. The law also now includes a ban on carrying guns in public places and requires microstamping technology on semiautomatic pistols. More than two dozen "sensitive places" that are off limits to firearms, including child care centers and schools. The California Rifle and Pistol Association plans to challenge the tax in court. 
Full Issue

Read the latest Accountancy highlights