You're all signed up for Accountancy Slice
Thank you for your interest in our service.
Watch out for a confirmation email from our subscriptions team. Once you have confirmed you will join the worldwide community of thousands of subscribers who are receiving daily Accountancy intelligence to lead, innovate and grow.
Note: Due to the nature of this message you may find this in your "promotions" or "spam" folders, please check there. If nothing arrives within a few minutes let us know. If you do not receive this email we will be happy to help get you set up.
Adding the email address [email protected], will help to ensure all newsletters arrive directly to your inbox.
Recent Editions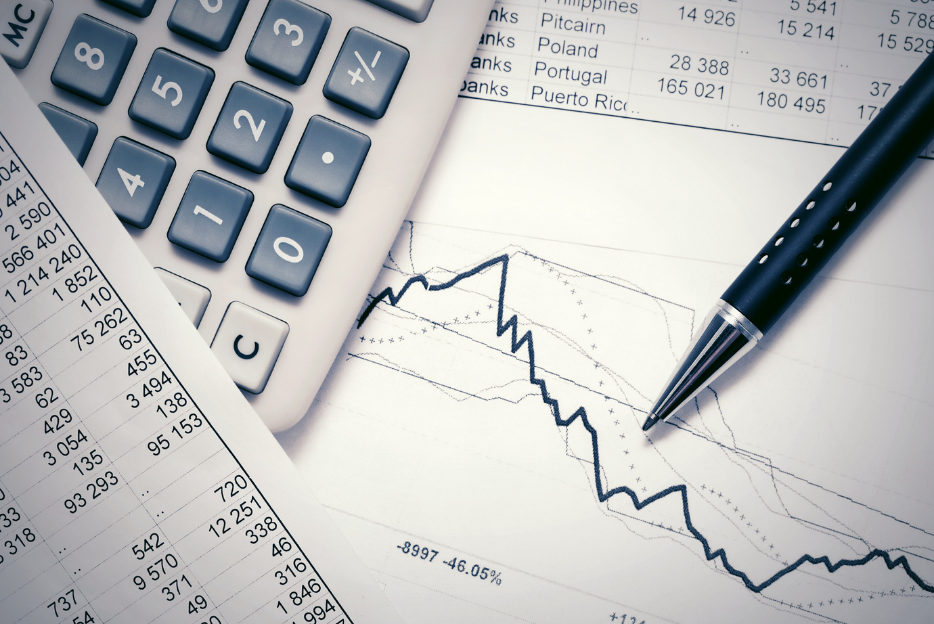 Accountancy Slice
North America
U.S. eyes ways to include Europe in EV tax breaks
The Biden administration may allow European companies to share in billions of dollars in U.S. tax incentives for electric vehicles if the two sides can reach a trade deal in the next few weeks, a senior administration official has said. Although no such concessions will be included in a long-awaited proposed guidance that the Treasury Department will release for the incentives next week, Politico reported the official as saying that ongoing talks between the U.S. and EU could produce an agreement allowing vehicles that include European minerals to qualify for the full extent of the tax breaks. Those vehicles would still have to be made in North America. While European companies are already eligible for half of the $7,500 credit if they assemble cars in North America, the EU is fighting with the U.S. over the remaining $3,750 in incentives. That provision requires that 40% of the value of the critical minerals must be extracted or processed in the United States or in a country with which the U.S. has a free trade agreement. That level increases to 80% by 2027.
Full Issue

Read the latest Accountancy highlights