You're all signed up for Accountancy Slice
Thank you for your interest in our service.
Watch out for a confirmation email from our subscriptions team. Once you have confirmed you will join the worldwide community of thousands of subscribers who are receiving daily Accountancy intelligence to lead, innovate and grow.
Note: Due to the nature of this message you may find this in your "promotions" or "spam" folders, please check there. If nothing arrives within a few minutes let us know. If you do not receive this email we will be happy to help get you set up.
Adding the email address [email protected], will help to ensure all newsletters arrive directly to your inbox.
Recent Editions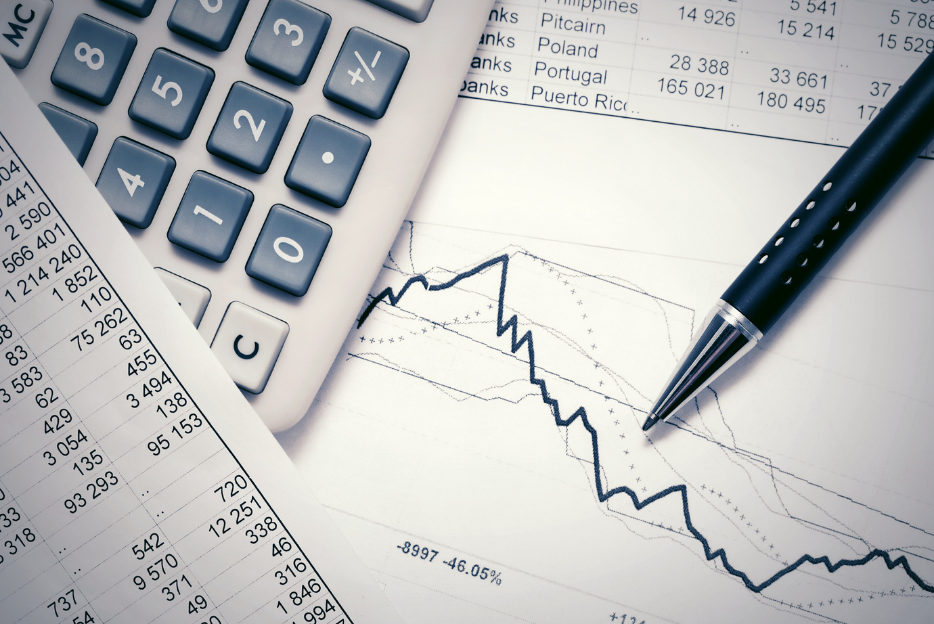 Accountancy Slice
North America
IRS to allow e-filing of new K-2 and K-3 schedules
The IRS announced on Friday that it will be rolling out the ability to electronically file the new Schedules K-2 and K-3 next year, but not at the beginning of the filing season. Schedules K-2 (Partners' Distributive Share Items — International) and K-3 (Partner's Share of Income, Deductions, Credits, etc. — International) are new for the 2021 tax year. If taxpayers have items of international tax that are relevant, they're required to report the information on Schedules K-2 and K-3 if they file Form 1065 (U.S. Return of Partnership Income), Form 1120-S (U.S. Income Tax Return for an S Corporation) or Form 8865 (Return of U.S. Persons With Respect to Certain Foreign Partnerships). They are part of the IRS's efforts to require better tax compliance, especially for large partnerships that do business internationally. The schedules are supposed to give partners and shareholders more clarity about how to figure their U.S. income tax liability when it comes to international tax items, including claiming deductions and credits. 
Full Issue

Read the latest Accountancy highlights