You're all signed up for Risk Channel
Thank you for your interest in our service.
Watch out for a confirmation email from our subscriptions team. Once you have confirmed you will join the worldwide community of over 14,000 subscribers who are receiving daily Risk intelligence to lead, innovate and grow.
Note: Due to the nature of this message you may find this in your "promotions" or "spam" folders, please check there. If nothing arrives within a few minutes let us know. If you do not receive this email we will be happy to help get you set up.
Adding the email address [email protected], will help to ensure all newsletters arrive directly to your inbox.
Recent Editions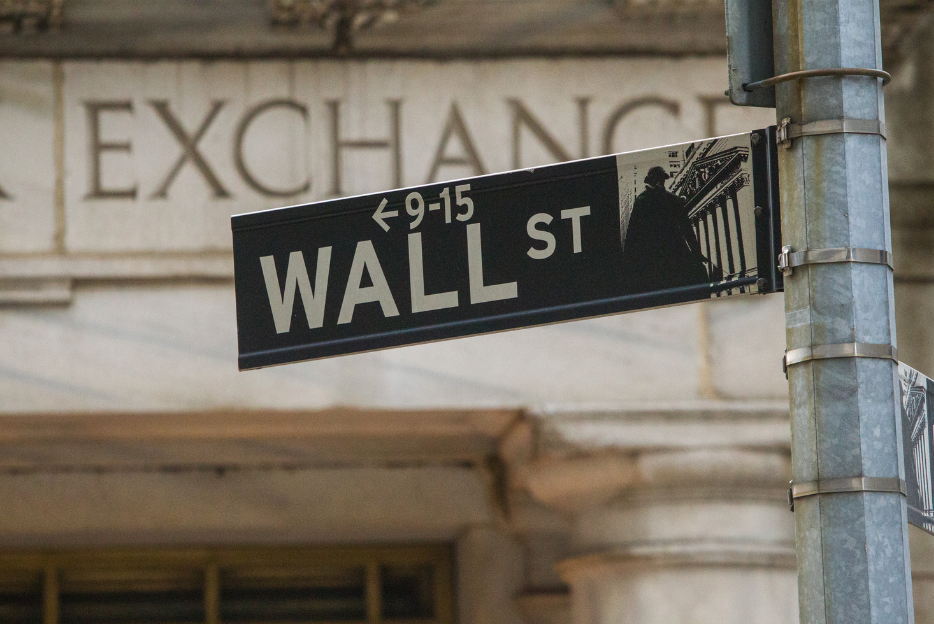 Risk Channel
North America
Marketers rush to collect consumer data in response to tech privacy moves
Marketers are rushing to gather their own information on consumers in response to new privacy protections put in place by tech giants and governments that could stem the flow of user data that they rely on to target individuals with online ad campaigns. Advertisers have hitherto depended heavily on data from business partners, including tech firms and ad technology companies, to focus their ads. Now, marketers are turning to tactics including sweepstakes, quizzes and events to gather personal information and build detailed consumer  profiles. The Wall Street Journal notes that retailers are among those well placed to harvest data because they deal directly with consumers, and many have long invested in loyalty programs that offer perks to shoppers. Dick's Sporting Goods, for example, added 8.5 million new loyalty program members in 2020, and now has more than 20 million loyalty members.
Full Issue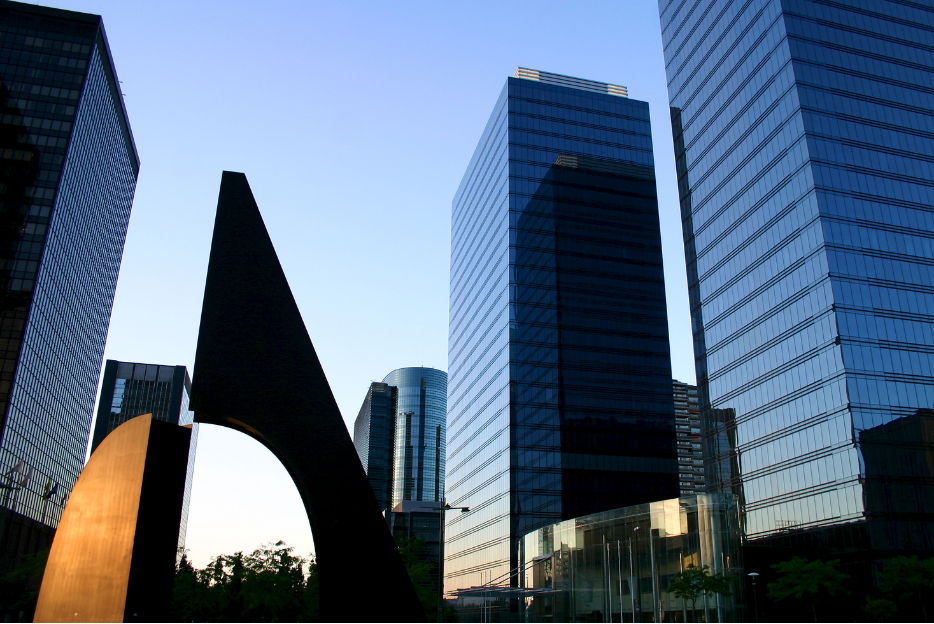 Risk Channel
UK/Europe
Regulator turns to City spinners
The Financial Conduct Authority (FCA) has enlisted FTI Consulting to provide internal communications support as the watchdog faces a staff revolt over pay reforms. FCA bosses are overhauling pay structures, and staff claim that the changes will lead to three in four employees facing pay cuts of 10%. The Telegraph's Simon Foy notes that the FCA already has a "sizable communications" team, and paying more than £460,000 to bring in PR experts to handle internal messaging "suggests it is struggling to effectively communicate with its 4,000 employees." Dominic Hook, Unite national officer, said: "While the FCA is ignoring the union and planning to make cuts to staff pay, it's outrageous that they're also spending nearly half a million pounds on communication consultants."
Full Issue

Read the latest Risk highlights