You're all signed up for Risk Channel
Thank you for your interest in our service.
Watch out for a confirmation email from our subscriptions team. Once you have confirmed you will join the worldwide community of over 14,000 subscribers who are receiving daily Risk intelligence to lead, innovate and grow.
Note: Due to the nature of this message you may find this in your "promotions" or "spam" folders, please check there. If nothing arrives within a few minutes let us know. If you do not receive this email we will be happy to help get you set up.
Adding the email address [email protected], will help to ensure all newsletters arrive directly to your inbox.
Recent Editions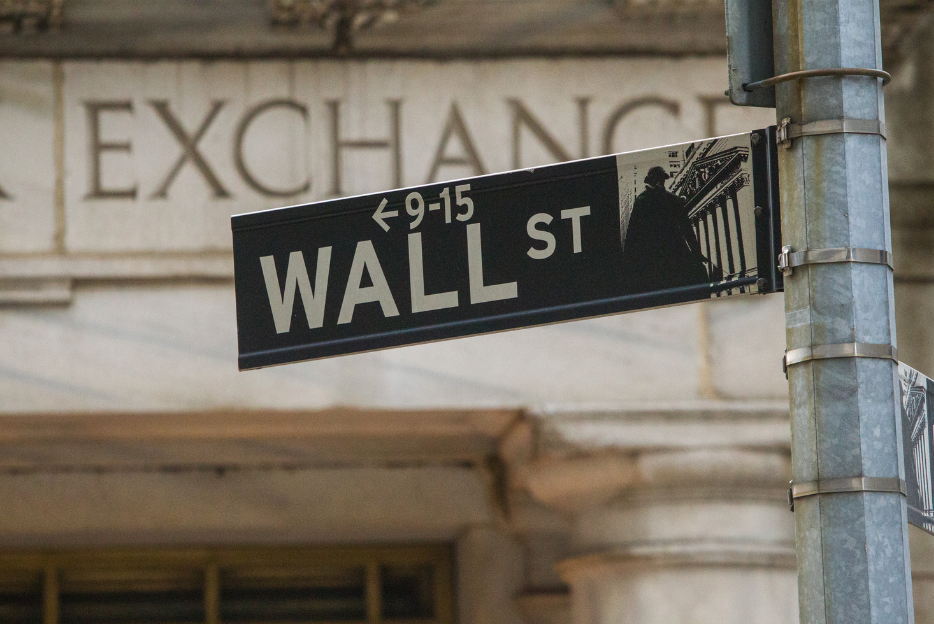 Risk Channel
North America
America's CEOs prepare for economic downturn
Confidence among America's chief executives has fallen to its lowest levels since the beginning of the COVID-19 pandemic, the Conference Board said Wednesday. Its latest CEO survey, conducted between April 25th and May 9th, took the mood of 133 leaders of mostly public companies; it found that 68% expect the Federal Reserve's interest rate increases to trigger a recession. Sixty-one percent reported that economic conditions have worsened over the past six months, compared with 35% who said that during the first quarter. Just 14% reported improving economic conditions. Sixty percent expect conditions to worsen, up from 23% in the first quarter. The Conference Board's report followed comments from Wells Fargo CEO Charlie Scharf on Tuesday, who said there is no doubt that a downturn is looming. "It's going to be hard to avoid some kind of recession," he commented at the Wall Street Journal's Future of Everything Festival. Nevertheless, he added, consumers and businesses are still financially healthy by many measures. "The fact that everyone is so strong going into this should hopefully provide a cushion such that whatever recession there is, if there is one, is short and not all that deep." 
Full Issue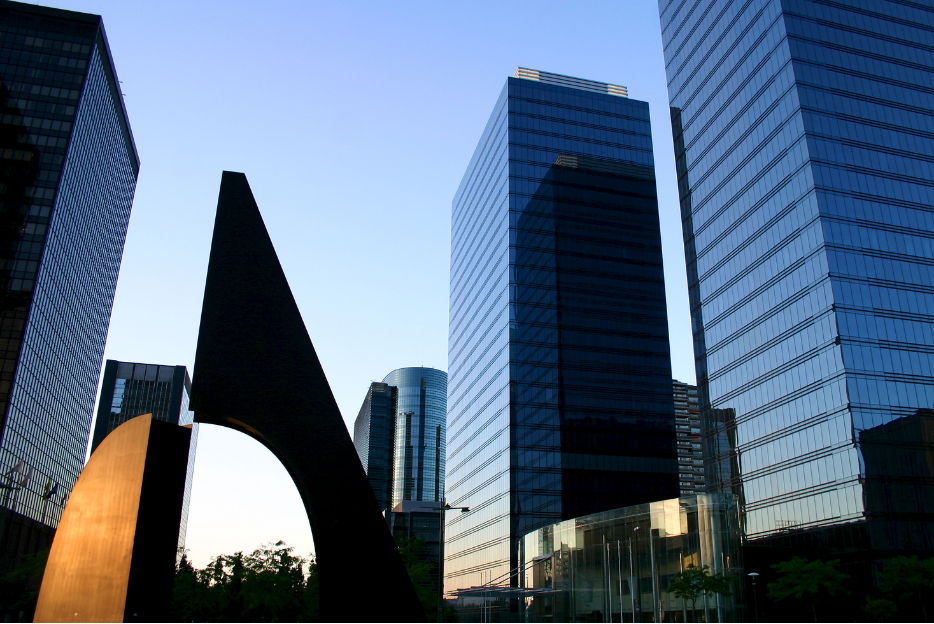 Risk Channel
UK/Europe
Banks ordered to pull staff out of the City
The European Central Bank (ECB) has told eight unnamed banks to shift staff out of London, saying it has identified 56 groups of traders who should be doing their jobs from within the EU following an investigation into whether the institutions are seeking to dodge post-Brexit rules. An ECB exercise known as "desk mapping" found that the banks, which all have headquarters outside the EU, haven't boosted sufficient local capabilities to manage their business in the region, people familiar with the process said, adding that part of the reason for the staff shortfall is a reluctance among senior executives to move from London to cities including Dublin, Frankfurt and Paris. The ECB's review included US lenders such as Bank of America, Citigroup, Goldman Sachs, JPMorgan and Morgan Stanley, and also Barclays, HSBC and UBS, the people said. It is noted that the number of professionals leaving the City post-Brexit has been much smaller than initially predicted. EY estimates that around 7,000 roles have moved since 2016, far fewer than the 200,000 job losses that were forecast before the Brexit vote. 
Full Issue

Read the latest Risk highlights