You're all signed up for Risk Channel
Thank you for your interest in our service.
Watch out for a confirmation email from our subscriptions team. Once you have confirmed you will join the worldwide community of over 14,000 subscribers who are receiving daily Risk intelligence to lead, innovate and grow.
Note: Due to the nature of this message you may find this in your "promotions" or "spam" folders, please check there. If nothing arrives within a few minutes let us know. If you do not receive this email we will be happy to help get you set up.
Adding the email address [email protected], will help to ensure all newsletters arrive directly to your inbox.
Recent Editions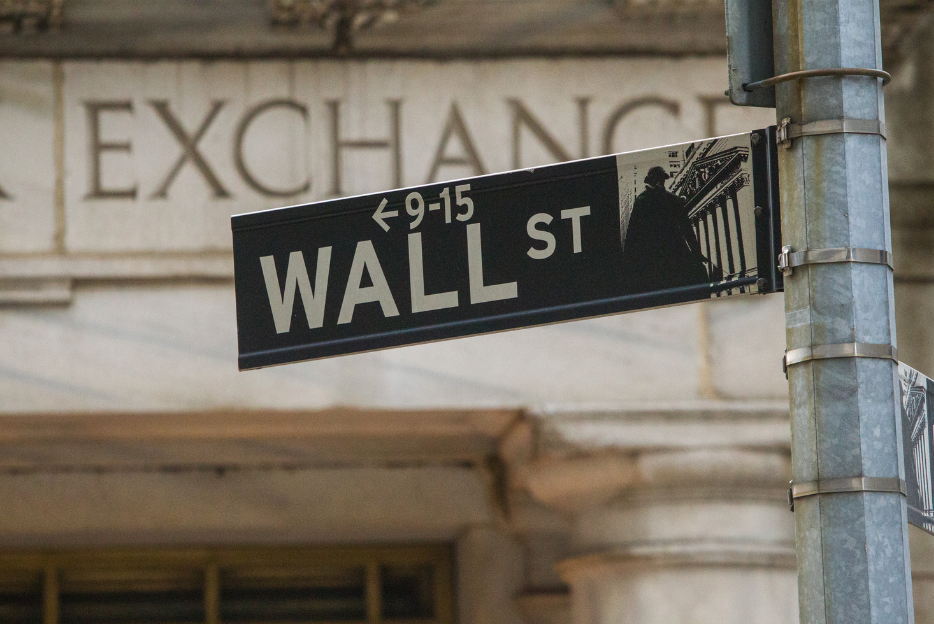 Risk Channel
North America
Apple works with Foxconn to address worker concerns at Zhengzhou plant
Apple says it is working to resolve employee complaints at the world's biggest iPhone factory in China, after police were filmed beating protesting employees at the plant this week and employees began an exodus Thursday. A team from the US company is at Foxconn Technology Group's plant in Zhengzhou, capital of central Henan province, and is in talks with its largest contract manufacturer to address the worker complaints that led to the violent protests. "We have Apple team members on the ground at our supplier Foxconn's Zhengzhou facility," the Cupertino, California-based technology giant said. "We are reviewing the situation and working closely with Foxconn to ensure their employees' concerns are addressed." Labor groups have criticized Apple for failing to adequately protect the rights of workers at the vast Zhengzhou site. Workers have clashed with police following delayed bonus payments and conditions at the facility, which has been contending with an outbreak of Covid-19 for more than a month. Foxconn has blamed "an input error in the computer system" that occurred during the onboarding process that resulted in new hires receiving contracts intended for existing workers. The company said it guaranteed new hires will be paid what was agreed and in line with official recruitment posters. Foxconn has also offered a 10,000 yuan payment, equivalent to $1,400, to newly-recruited workers who wanted to leave their jobs and return home, according to text messages seen by the Wall Street Journal.
Full Issue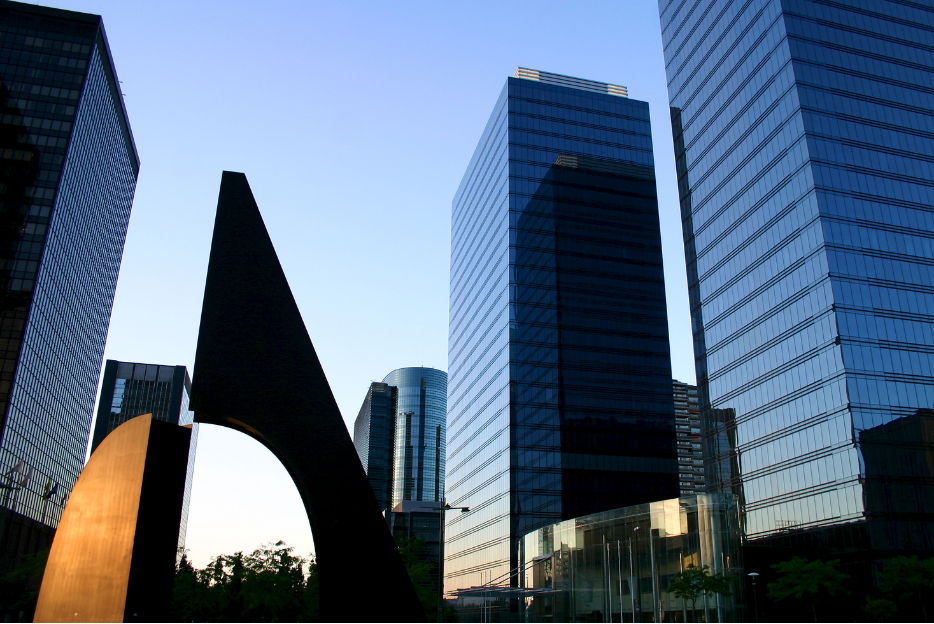 Risk Channel
UK/Europe
Chinese surveillance equipment banned in 'sensitive' sites
The UK government is to restrict the use of Chinese-made surveillance cameras in sensitive locations amid national security concerns. Cameras made by Hikvision or Dahua - which are both owned by the Chinese state – should be removed immediately, Cabinet Office minister Oliver Dowden said. Alicia Kearns, Tory MP and chair of the Foreign Affairs Committee, said the government should go further and ban Chinese-made surveillance equipment from all central and local government buildings. She added: "Any ban should also be backed up by a new national procurement framework that provides alternatives to Chinese state-backed tech that could be compelled to transfer vast amounts of UK citizen data into the hands of the [Chinese Communist Party]." Hikvision denied being a threat to national security, arguing that it "cannot transmit data from end-users to third parties, does not manage end-user databases, or sell cloud storage in the UK.
Full Issue

Read the latest Risk highlights