You're all signed up for Risk Channel
Thank you for your interest in our service.
Watch out for a confirmation email from our subscriptions team. Once you have confirmed you will join the worldwide community of over 14,000 subscribers who are receiving daily Risk intelligence to lead, innovate and grow.
Note: Due to the nature of this message you may find this in your "promotions" or "spam" folders, please check there. If nothing arrives within a few minutes let us know. If you do not receive this email we will be happy to help get you set up.
Adding the email address [email protected], will help to ensure all newsletters arrive directly to your inbox.
Recent Editions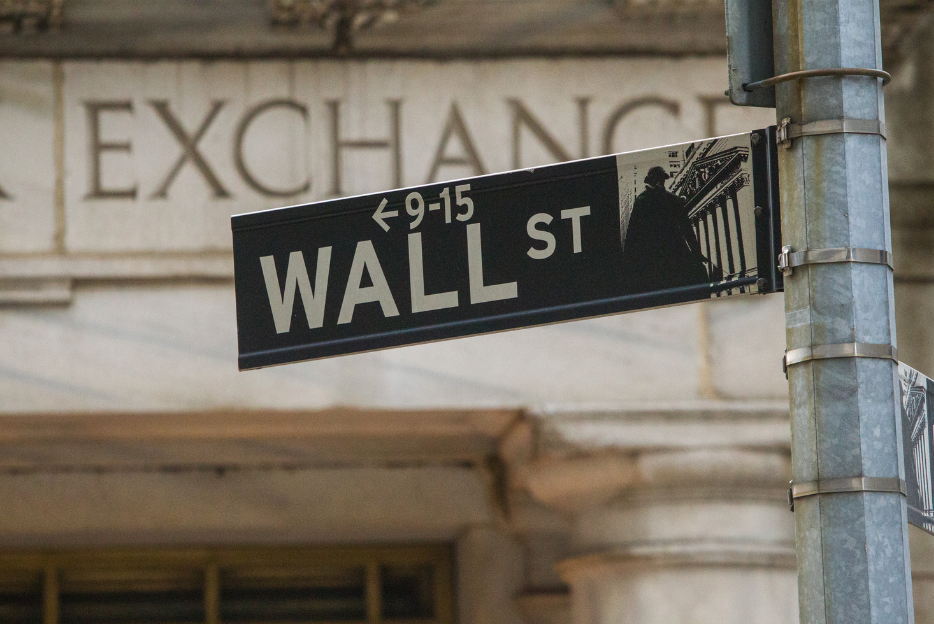 Risk Channel
North America
Wells Fargo names new chief risk officer
Wells Fargo has named Derek Flowers as its new chief risk officer. He replaces Mandy Norton, who has served as the bank's chief risk officer since 2018 and is planning to retire in June, and will lead all aspects of the lender's risk management systems. Mr. Flowers has worked for Wells Fargo for 24 years, including in the role of chief credit and market risk officer, where he oversaw companywide credit, counterparty and market risk. "Over the last several years, he has played a critical role managing the build-out of the company's risk and control frameworks," Wells Fargo CEO Charlie Scharf said of Mr. Flowers. The Wall Street Journal notes that the appointment is made as the bank continues to wrestle with compliance issues.
Full Issue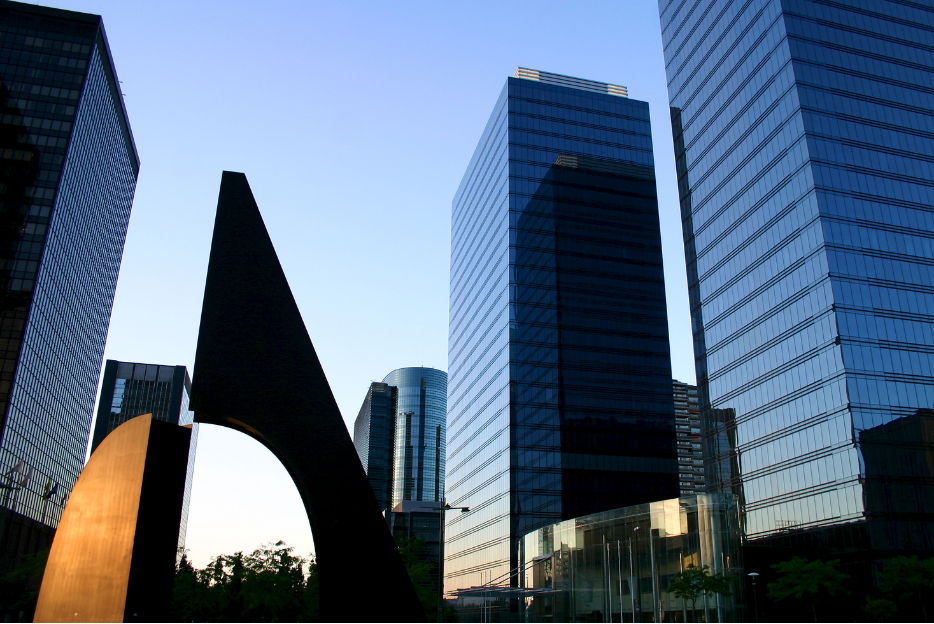 Risk Channel
UK/Europe
FCA to clamp down on misleading crypto ads
The Government has announced that cryptocurrency adverts will have to meet the same standards as other financial promotions. In an effort to help protect people from potentially misleading claims, crypto promotions will be brought into line with other financial advertising, such as that for stocks, shares, and insurance products. Under the plans, the promotion of cryptoassets will come under Financial Conduct Authority (FCA) rules. The changes will be brought in by amending the Financial Promotion Order. Chancellor Rishi Sunak said that while cryptoassets "can provide exciting new opportunities … it's important that consumers are not being sold products with misleading claims." He added: "We are ensuring consumers are protected, while also supporting innovation of the cryptoasset market." Welcoming the plans, Laura Suter, head of personal finance at AJ Bell, said: "The Advertising Standards Agency has already been banning individual crypto adverts that it deems misleading or understating the risk involved in the market, but this new move by the Government will lead to a wholesale tightening of the rules governing adverts." Ed Cooper, head of crypto at financial app Revolut, said: "Clear guidance in how companies describe their crypto offering will benefit consumers and help improve trust in the sector."
Full Issue

Read the latest Risk highlights