You're all signed up for Risk Channel
Thank you for your interest in our service.
Watch out for a confirmation email from our subscriptions team. Once you have confirmed you will join the worldwide community of over 14,000 subscribers who are receiving daily Risk intelligence to lead, innovate and grow.
Note: Due to the nature of this message you may find this in your "promotions" or "spam" folders, please check there. If nothing arrives within a few minutes let us know. If you do not receive this email we will be happy to help get you set up.
Adding the email address [email protected], will help to ensure all newsletters arrive directly to your inbox.
Recent Editions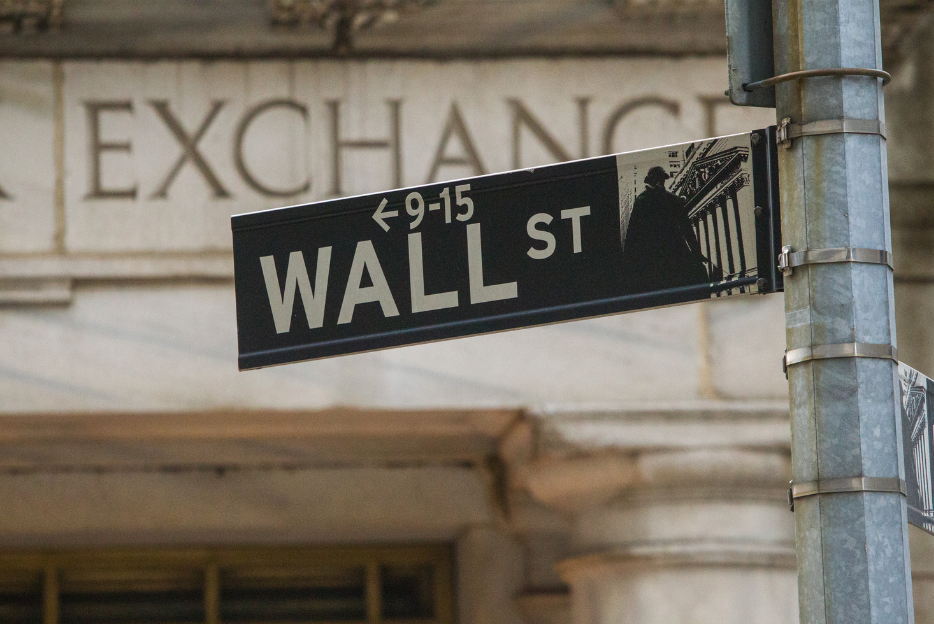 Risk Channel
North America
Just one in three CFOs have appetite for more risk
Just over one in three (35%) of chief financial officers think now is a good time to take on greater risk, down from nearly half of CFOs (47%) in the first quarter, marking the second lowest level of risk appetite since Deloitte began measuring it in 2015.The low (26.92%) was hit in the second quarter of 2020 when COVID-19 concerns gripped companies early in the pandemic, according to a quarterly Deloitte survey. Steve Gallucci, Deloitte's global and U.S. CFO Program leader, said in an interview that the pullback from risk is in line with the increasingly dour economic outlook held by many of the survey respondents. "The more variables we enter into the equation, [the more] CFOs tend to be a little more risk averse. This really speaks to the general concern about the economic situation, certainly geopolitically, certainly from an inflation perspective," he said. Finance chiefs in technology, financial services, and manufacturing indicated they were the least inclined to take on more risk while those in the retail/wholesale, energy/resources, and services sectors were more open to it.
Full Issue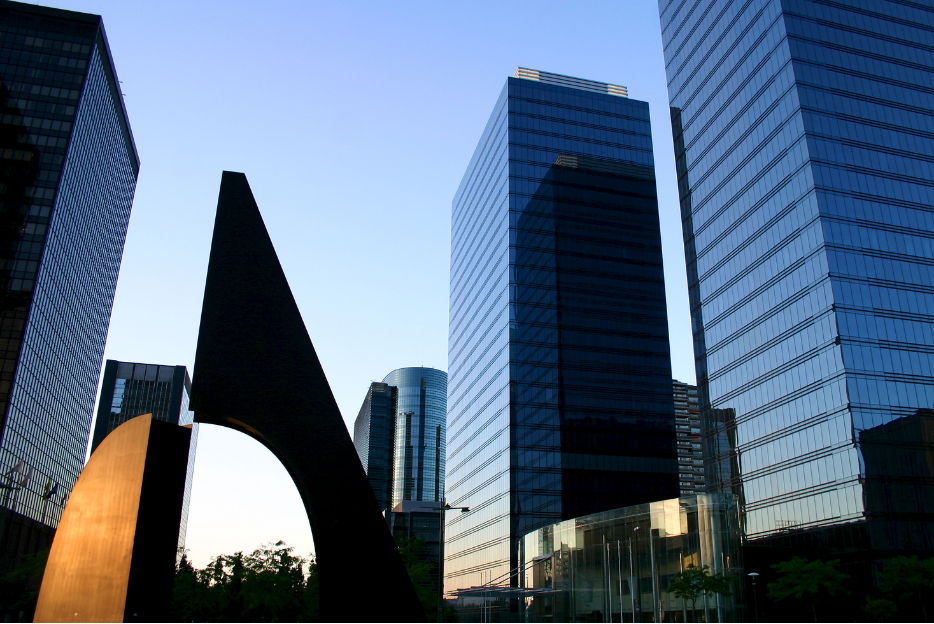 Risk Channel
UK/Europe
Regulator's confusion over P2P revealed
Questions have been raised over whether the Financial Conduct Authority (FCA) acted too slowly to limit the risks of peer-to-peer lending after an email cache revealed senior leaders at the regulator were discussing problems in the industry as early as 2016. By the time the regulator introduced rules for the sector, platforms with a quarter of a billion pounds in active loans had collapsed leaving investors with life-changing losses. The emails were disclosed during a recent employment tribunal which saw former FCA risk manager Walker Sigismund accuse the watchdog of forcing him out after he raised various concerns including problems in the peer-to-peer industry. Mark Bishop, a financial services campaigner, said the emails showed "smart and diligent people within the FCA knew the regulator's stance on peer to peer was wrong, and that people would lose their money," but "senior figures suppressed those voices, because they didn't accord with the 'house line' which was one of light-touch regulation and hoping for the best."
Full Issue

Read the latest Risk highlights