You're all signed up for Risk Channel
Thank you for your interest in our service.
Watch out for a confirmation email from our subscriptions team. Once you have confirmed you will join the worldwide community of over 14,000 subscribers who are receiving daily Risk intelligence to lead, innovate and grow.
Note: Due to the nature of this message you may find this in your "promotions" or "spam" folders, please check there. If nothing arrives within a few minutes let us know. If you do not receive this email we will be happy to help get you set up.
Adding the email address [email protected], will help to ensure all newsletters arrive directly to your inbox.
Recent Editions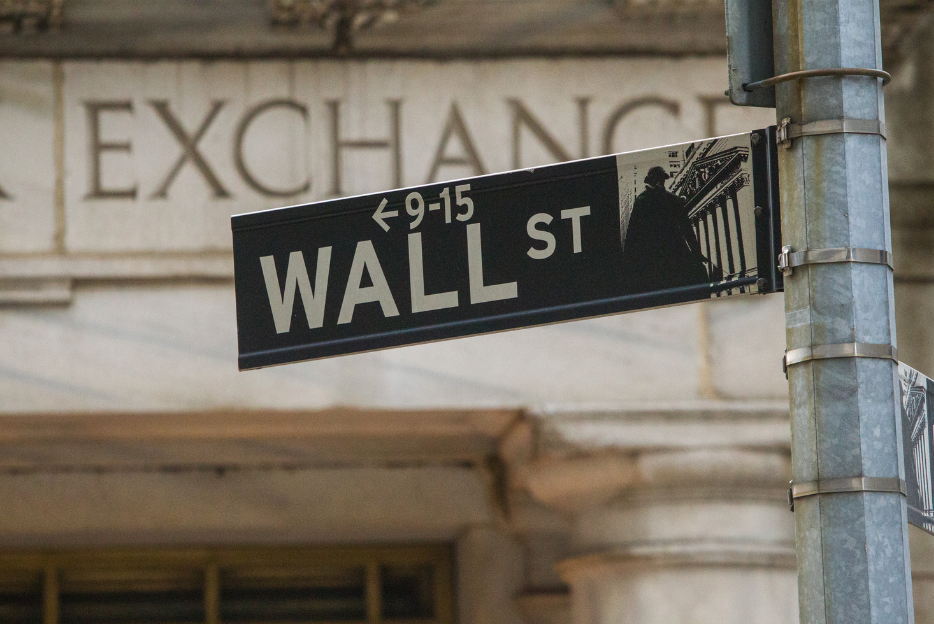 Risk Channel
North America
U.S. government alerts companies to impending ransomware attacks
A new initiative from the U.S. government's Cybersecurity and Infrastructure Security Agency (CISA) has issued around 225 notifications about planned ransomware attacks since the beginning of the year. The Pre-Ransomware Notification Initiative alerts organizations about a viable, imminent plot to lock up their systems and hold customer data hostage. Many of those alerted so far have been schools and hospitals. Through a related CISA program, the Ransomware Vulnerability Warning Pilot, the agency also identifies risks in organizations' systems and notifies them about those vulnerabilities. CISA's warnings go beyond the U.S., with the agency alerting organizations in 18 countries to 52 planned ransomware attacks. It has also received 33 notifications from 10 partner countries of impending attacks on U.S. organizations, and CISA wants to scale up the initiative, reports Bloomberg.
Full Issue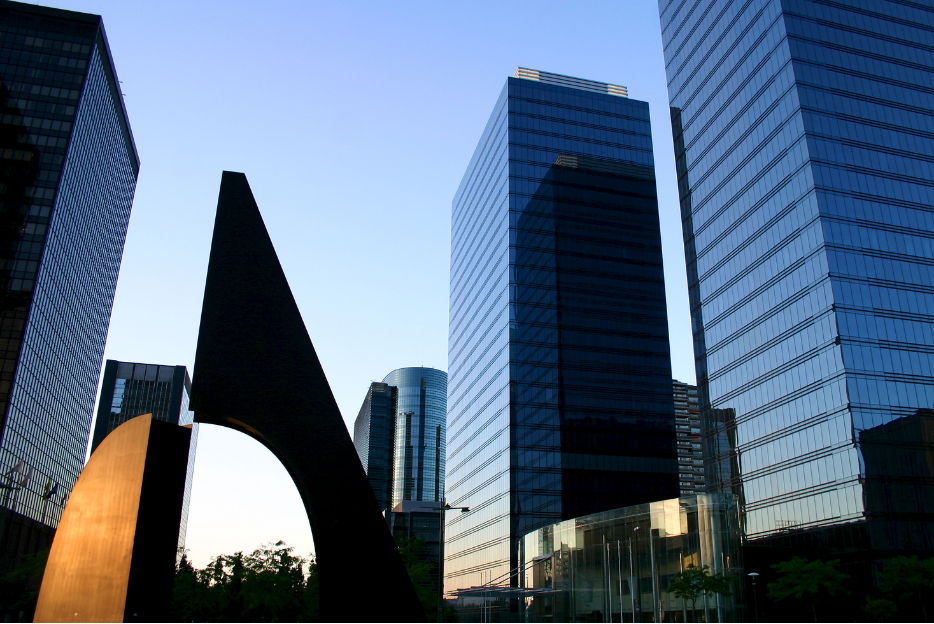 Risk Channel
UK/Europe
Ministers mull new rules on government contracts
Ministers are considering an amendment to the Procurement Bill which would introduce a traffic light system for government contracts, indicating value for money. The proposal put forward by John Penrose, the government's former anti-corruption tsar, would force government departments to "state clearly what actual outcomes they are intending to achieve" when awarding a contract. For the most expensive projects, the results would be audited by an independent body, with a red, yellow or green rating applied and published. National Audit Office data shows that just 8% of government spending on major projects - £35bn out of £432bn - had robust evaluation plans in place. Where an evaluation had been carried out, spending had been reduced by two-thirds in some cases.
Full Issue

Read the latest Risk highlights