You're all signed up for Risk Channel
Thank you for your interest in our service.
Watch out for a confirmation email from our subscriptions team. Once you have confirmed you will join the worldwide community of over 14,000 subscribers who are receiving daily Risk intelligence to lead, innovate and grow.
Note: Due to the nature of this message you may find this in your "promotions" or "spam" folders, please check there. If nothing arrives within a few minutes let us know. If you do not receive this email we will be happy to help get you set up.
Adding the email address [email protected], will help to ensure all newsletters arrive directly to your inbox.
Recent Editions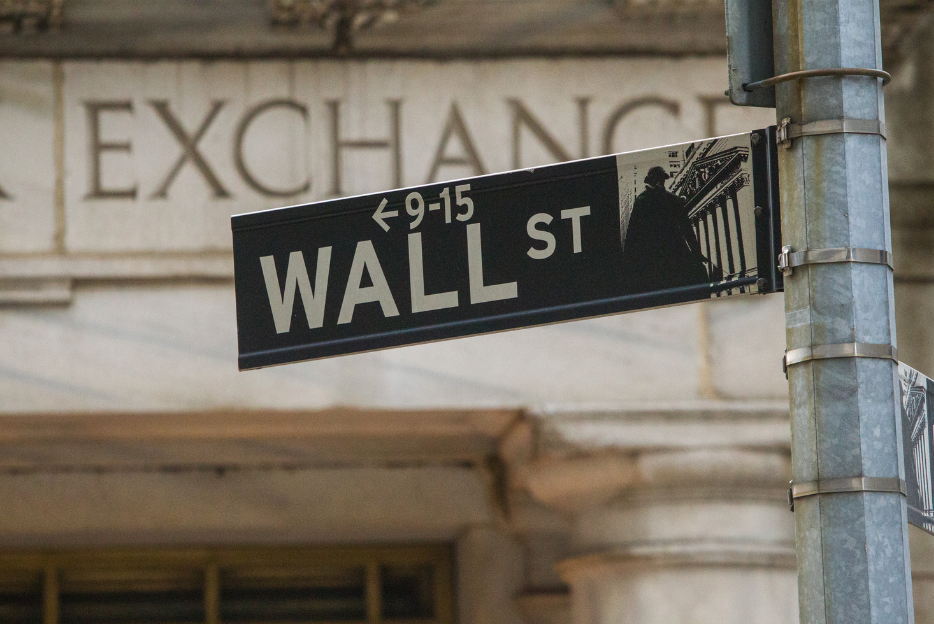 Risk Channel
North America
Multimanager hedge funds could destabilize treasury markets
Regulators are warning that multimanager hedge funds, such as Citadel, could pose a threat to Treasury markets due to overcrowded trades. These funds have seen explosive growth and now oversee over $1 trillion in assets. While industry giants like Citadel's Ken Griffin have downplayed the risks, acknowledging that crowded trades could lead to widespread losses, concerns are growing among regulators, investors, and traders. The Securities and Exchange Commission and U.S. Treasury Department have already expressed concerns about the firms' favored basis trade, which could destabilize Treasury markets. Some investors are capping their allocations to these funds, while others are avoiding newer entrants. Smaller hedge funds are looking for ways to profit from the market dislocations caused by their larger competitors. The increased competition, market volatility, and lower returns have prompted market participants to question whether the multimanager hedge fund industry is approaching its peak.
Full Issue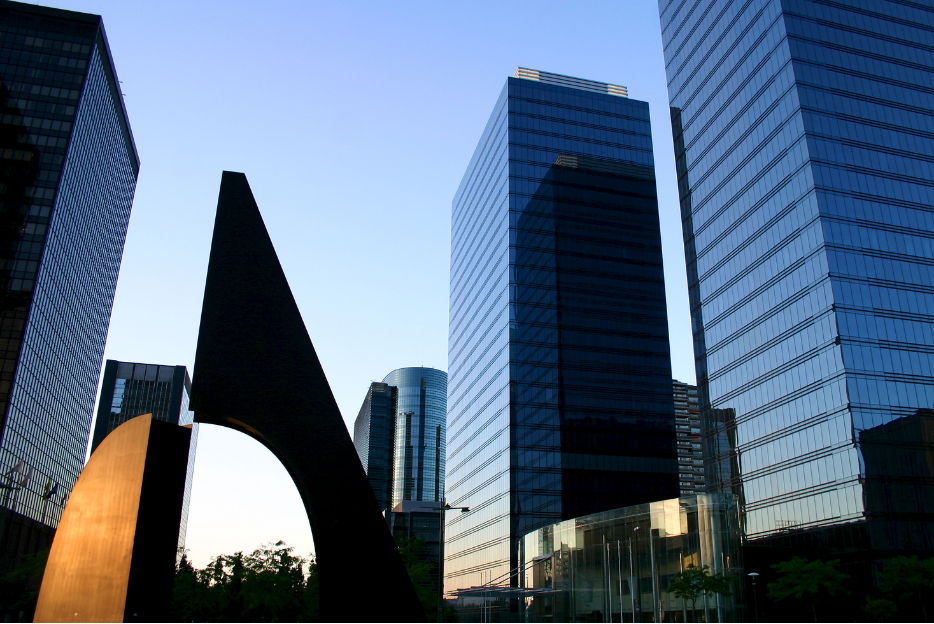 Risk Channel
UK/Europe
Digital bank robberies pose key risk for countries launching digital currencies, reports says
Digital bank robberies and cyber hacks pose a significant risk for countries launching digital versions of their currencies, according to a report by the Bank for International Settlements (BIS). The report highlights the challenges faced by central banks in providing digital cash, including technological know-how and the environmental impact of their energy needs. The worst-case scenario would be a cyber hack resulting in money being stolen from a central bank's digital vault. The BIS report emphasizes that cyber security is a key risk for central bank digital currencies (CBDCs) and could have far-reaching implications for current central bank operations. The report also mentions that the number of banks working on CBDCs has tripled in the last three years, with nearly a dozen already launched. The use of new technologies like distributed ledger technology (DLT) in CBDCs presents unique cyber risks due to the lack of a widely accepted cyber security framework. The report concludes that issuing a CBDC will have major implications for central banks' business models and risk profiles.
Full Issue

Read the latest Risk highlights