You're all signed up for Risk Channel
Thank you for your interest in our service.
Watch out for a confirmation email from our subscriptions team. Once you have confirmed you will join the worldwide community of over 14,000 subscribers who are receiving daily Risk intelligence to lead, innovate and grow.
Note: Due to the nature of this message you may find this in your "promotions" or "spam" folders, please check there. If nothing arrives within a few minutes let us know. If you do not receive this email we will be happy to help get you set up.
Adding the email address [email protected], will help to ensure all newsletters arrive directly to your inbox.
Recent Editions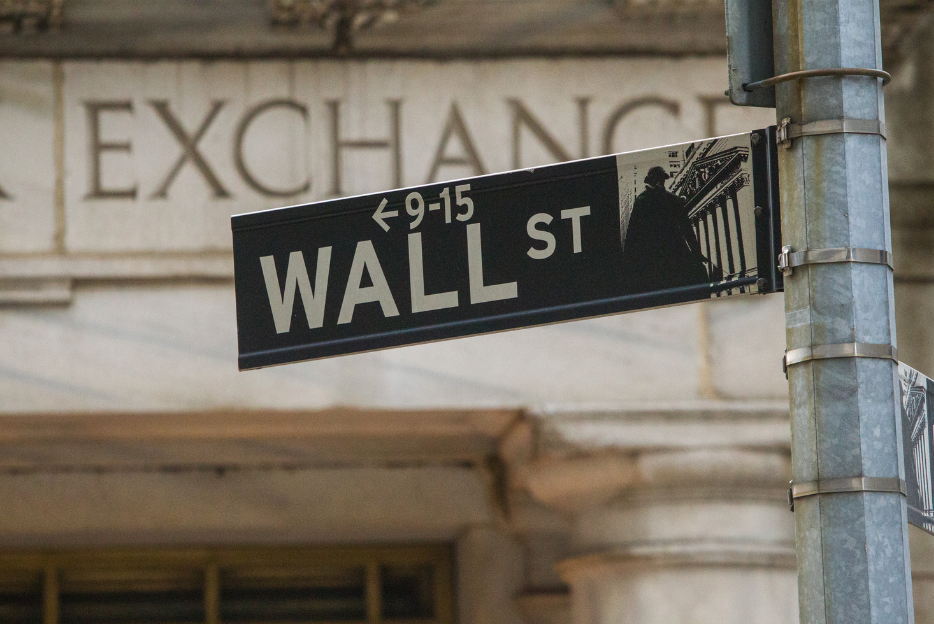 Risk Channel
North America
China condemns U.S. law to boost domestic semiconductor manufacturing
China has slammed a new U.S. law aimed at boosting American semiconductor manufacturing. U.S. President Joe Biden signed the bipartisan Chips and Science Act into law to enhance his country's competitiveness against China. The new law is indicative  of Washington's "growing lack of self-confidence" in the face of China's rise, said a Global Times editorial. The law seeks to lure semiconductor talent and investments into the U.S., while attempting to stop global chip companies including Taiwan Semiconductor Manufacturing Co and Samsung Electronics from expanding their capacity in China if they use U.S. funding. Under the legislation, the U.S. would set aside nearly $53bn to fund domestic semiconductor production. Recipients of subsidies are prohibited from expanding production in China beyond "legacy semiconductors" – defined as chips made with 28-nanometre process technology or older – for 10 years. Separately, the EU says a new U.S. tax credit plan aimed at encouraging Americans to buy electric vehicles could discriminate against European producers and contravene World Trade Organisation (WTO) rules. Under the $430bn climate and energy bill passed by the U.S. Senate, Congress would lift the cap on the existing $7,500 tax credit for electric vehicle purchasers but impose restrictions, including barring vehicles not assembled in North America from receiving the credit. "We think it's discriminatory, that it is discriminating against foreign producers in relation to U.S. producers," said European Commission spokesperson Miriam Garcia Ferrer. "Of course this would mean that it would be incompatible with the WTO."
Full Issue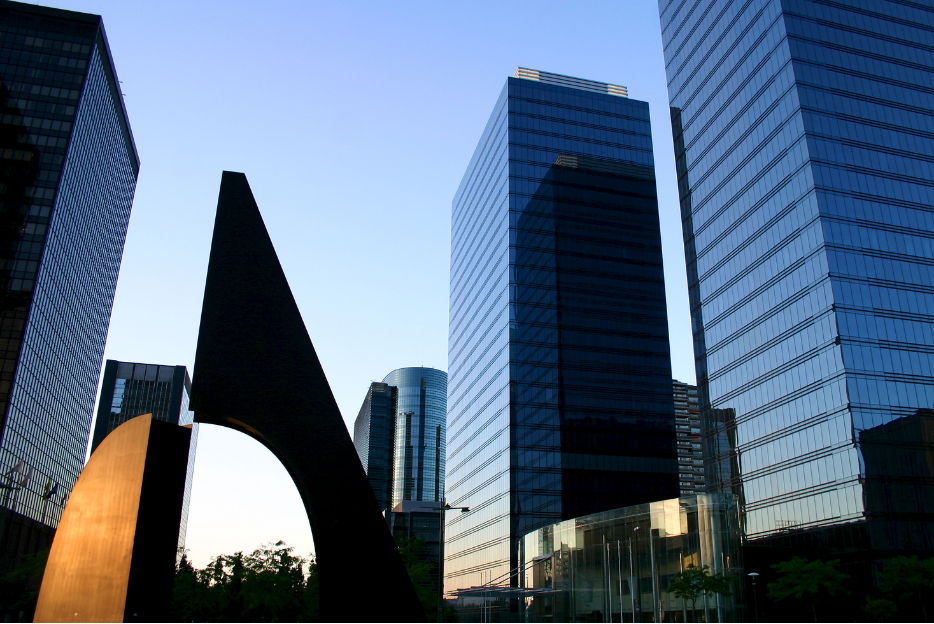 Risk Channel
UK/Europe
Banks face punishment over treatment of scam victims
The Financial Conduct Authority (FCA) is examining whether vulnerable fraud victims are being wrongly denied refunds and has warned of "consequences" for banks that have failed to treat victims fairly. Mark Steward, executive director of enforcement and market oversight at the FCA, said: "Where the [customer's] vulnerability is of a kind that affects the person's ability to make a decision in their own interests they should be reimbursed. If the banks are getting it wrong more often than they are getting it right, there will be consequences with the FCA." Three in four fraud victims are wrongly denied refunds, according to the Financial Ombudsman Service. Industry figures show that fewer than one in two fraud victims receive compensation from their bank, while just £271m of the £583m lost to scams last year was returned. Consumer finance campaigner Mark Taber described the treatment of the victims by their banks as "inhumane," adding that "scammers target vulnerable people with savings and they keep going until they have everything . . . Banks have a duty to stop this happening, but they are failing to do it," he warned.
Full Issue

Read the latest Risk highlights