You're all signed up for Risk Channel
Thank you for your interest in our service.
Watch out for a confirmation email from our subscriptions team. Once you have confirmed you will join the worldwide community of over 14,000 subscribers who are receiving daily Risk intelligence to lead, innovate and grow.
Note: Due to the nature of this message you may find this in your "promotions" or "spam" folders, please check there. If nothing arrives within a few minutes let us know. If you do not receive this email we will be happy to help get you set up.
Adding the email address [email protected], will help to ensure all newsletters arrive directly to your inbox.
Recent Editions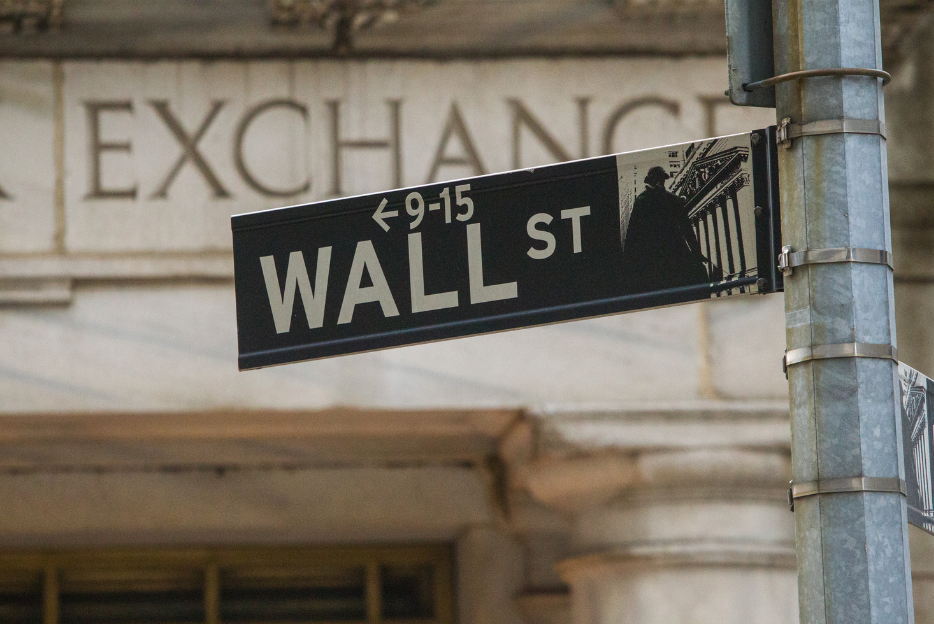 Risk Channel
North America
Smoking costs U.S. economy almost $900bn a year
Smoking cost the U.S. economy $891bn in 2020 - almost 10 times the cigarette industry's $92bn revenue, according to the authors of a new American Cancer Society study. "Economic losses from cigarette smoking far outweigh any economic benefit from the tobacco industry - wages, and salaries of those employed by the industry, tax revenue and industry profit combined," said Dr. Nigar Nargis, senior scientific director of tobacco control research at the cancer society. States lost $1,100 income per person annually (per capita) on average from cigarette smoking, the study found. The largest losses were in Kentucky, which lost $1,674 per capita, West Virginia with $1,605 and Arkansas at $1,603. States with the smallest losses were Utah at $331, Idaho at $680 and Arizona at $701. "As a society, we can mitigate these economic losses through coordinated and comprehensive evidence-based tobacco control measures, which encourage people to quit smoking and prevent people from starting to smoke in the first place," Nargis said in a cancer society news release.
Full Issue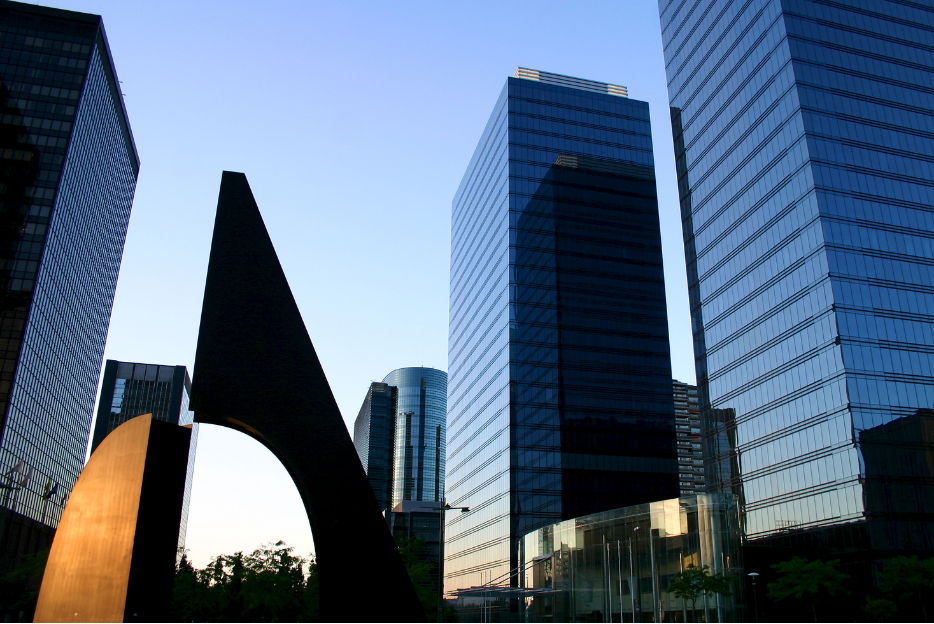 Risk Channel
UK/Europe
Banks need €1.2bn to meet capital rules, says EU watchdog
Banks in the EU will collectively need a further €1.2bn to meet a set of global capital rules in full by 2028, the bloc's banking watchdog has said. The European Banking Authority said implementing the Basel III global accord in full would result in an average increase of 15% in current core 'Tier 1' capital buffers, with much of the shortfall among smaller, domestic-focused lenders. Requirements under Basel III have largely been rolled out, but some remaining elements are due to be fully implemented by 2028 in the EU, Britain, the US and other jurisdictions. The EU plans to delay when banks should start to implement the remaining Basel III rules until January 2025.
Full Issue

Read the latest Risk highlights