You're all signed up for Risk Channel
Thank you for your interest in our service.
Watch out for a confirmation email from our subscriptions team. Once you have confirmed you will join the worldwide community of over 14,000 subscribers who are receiving daily Risk intelligence to lead, innovate and grow.
Note: Due to the nature of this message you may find this in your "promotions" or "spam" folders, please check there. If nothing arrives within a few minutes let us know. If you do not receive this email we will be happy to help get you set up.
Adding the email address [email protected], will help to ensure all newsletters arrive directly to your inbox.
Recent Editions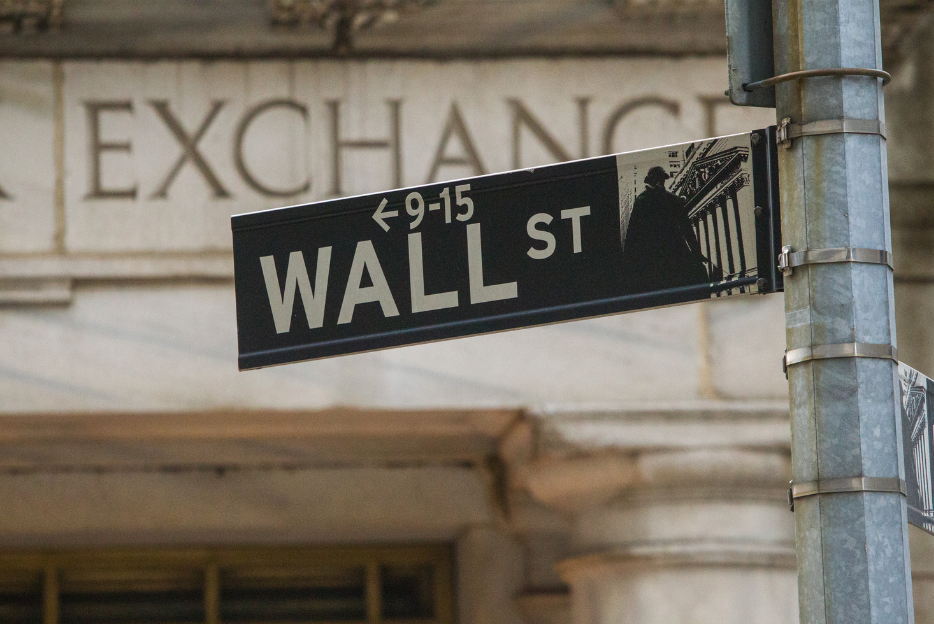 Risk Channel
North America
Former Coinbase employee pleads guilty in first crypto insider-trading case
Ishan Wahi, a former product manager at cryptocurrency exchange Coinbase, has pleaded guilty to two counts of conspiracy to commit wire fraud in connection with a scheme to commit insider trading in cryptocurrency assets by using confidential Coinbase information about which crypto assets were scheduled to be listed on the firm's exchanges. U.S. Attorney Damian Williams said: "Ishan Wahi – a former Coinbase product manager – admitted in court today that he tipped others regarding Coinbase's planned token listings so that they could trade in crypto assets for a profit.  Wahi is the first insider to admit guilt in an insider trading case involving the cryptocurrency markets.  Whether it occurs in the equity markets or the crypto markets, stealing confidential business information for your own personal profit or the profit of others is a serious federal crime.  The Southern District of New York has decades of experience pursuing insider trading cases, and we will continue to use our expertise to prosecute this crime no matter what form it takes and where it occurs." A Coinbase spokeswoman said the company "takes allegations of improper use of company information with the utmost seriousness."
Full Issue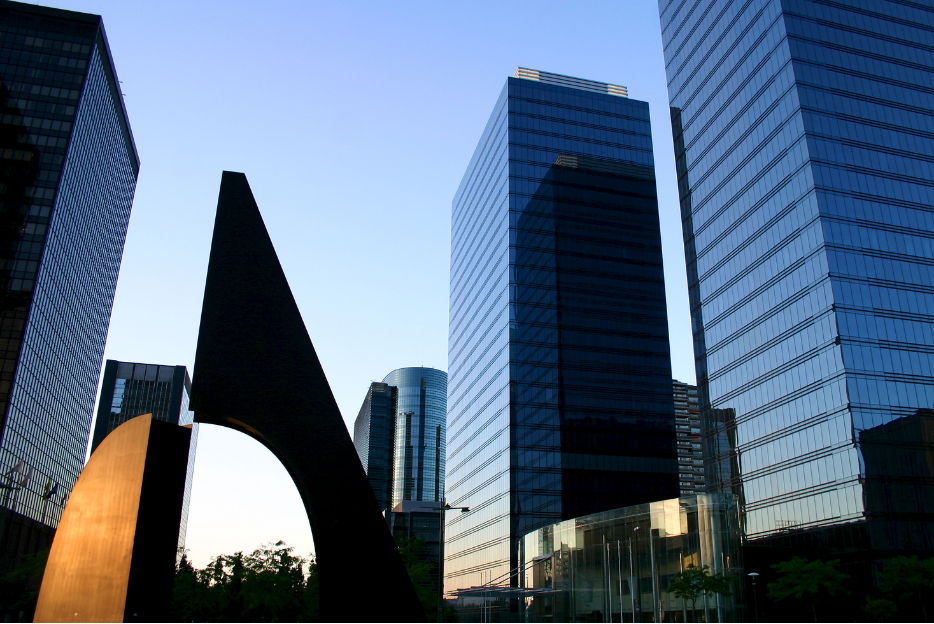 Risk Channel
UK/Europe
Bank bosses defend savings rates
Senior executives from Barclays, HSBC, Lloyds and NatWest defended their savings deals before MPs on Tuesday following charges that they were failing to pass on interest rate rises. Since December 2021, rates have risen from 0.1% to a 15-year high 4% now, but MPs said mortgage rates had risen more rapidly than the returns offered to savers when the base rate went up. Bank bosses were accused of prioritising profits but they disputed this, arguing that the debate had incorrectly centred on the interest rate offered on easy-access savings accounts, whereas regular saver deals offered market-leading rates of interest. The bankers were also pressed on the thousands of branch closures in recent years. They responded by telling the committee they were committed to keeping physical networks in the UK and gave examples of cash pods, bank hubs, mobile banking vans, and smart ATMs as alternatives.
Full Issue

Read the latest Risk highlights