You're all signed up for Accountancy Slice
Thank you for your interest in our service.
Watch out for a confirmation email from our subscriptions team. Once you have confirmed you will join the worldwide community of thousands of subscribers who are receiving daily Accountancy intelligence to lead, innovate and grow.
Note: Due to the nature of this message you may find this in your "promotions" or "spam" folders, please check there. If nothing arrives within a few minutes let us know. If you do not receive this email we will be happy to help get you set up.
Adding the email address [email protected], will help to ensure all newsletters arrive directly to your inbox.
Recent Editions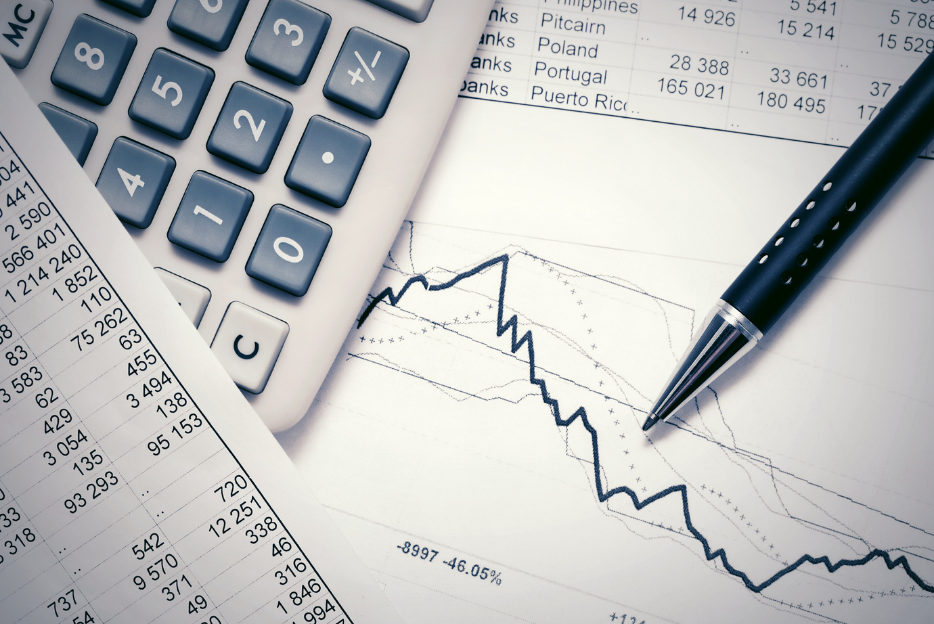 Accountancy Slice
North America
House set to pass Inflation Reduction Act
House Democrats are expected to today approve the Inflation Reduction Act, a sweeping package to lower health-care costs, combat climate change, raise taxes on some large companies and reduce the deficit, sending the proposal to the Oval Office for President Joe Biden's signature. With debate set to begin in the morning, and a vote on passage likely later in the afternoon, the chamber is on track to deliver for Democrats a major legislative victory. The package will be funded through changes to tax laws, including a new 15% minimum tax on some billion-dollar corporations that currently pay nothing to the federal government. They also seek taxes on companies that buy back their own stock, and money to help the IRS fight against tax evasion. Initial analyses of the legislation found that it could reduce the nation's deficit by as much as $300bn over a decade.
Full Issue

Read the latest Accountancy highlights