You're all signed up for Accountancy Slice
Thank you for your interest in our service.
Watch out for a confirmation email from our subscriptions team. Once you have confirmed you will join the worldwide community of thousands of subscribers who are receiving daily Accountancy intelligence to lead, innovate and grow.
Note: Due to the nature of this message you may find this in your "promotions" or "spam" folders, please check there. If nothing arrives within a few minutes let us know. If you do not receive this email we will be happy to help get you set up.
Adding the email address [email protected], will help to ensure all newsletters arrive directly to your inbox.
Recent Editions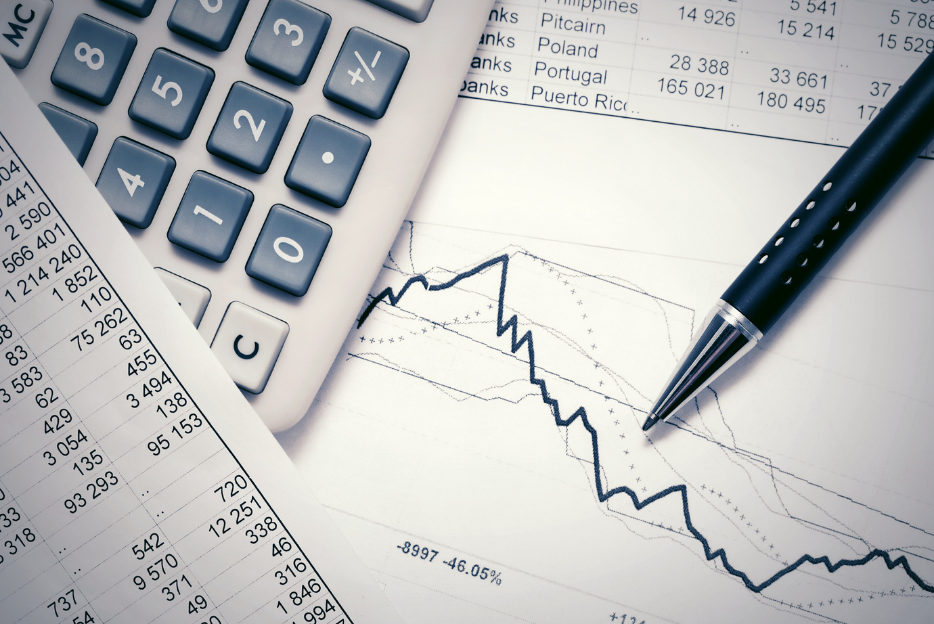 Accountancy Slice
North America
New York AG outlines pattern of fraud at Trump Org
New York State attorney general Letitia James yesterday accused the Trump Organization of repeatedly misrepresenting the value of its assets to bolster its bottom line, saying in court papers that the company had engaged in "fraudulent or misleading" practices in order to get loans and tax benefits. The filing came in response to former President Donald Trump's recent effort to block Ms. James from questioning him and two of his adult children under oath as part of a civil investigation of his business. Many of the financial statements to the IRS, lenders and insurers, Ms. James said, were "generally inflated as part of a pattern to suggest that Mr. Trump's net worth was higher than it otherwise would have appeared." Ms. James's inquiry into Mr. Trump and the company is ongoing, and it is unclear whether her lawyers will ultimately file a lawsuit against them. A case could be hard to prove. Property valuations are often subjective, and Mr. Trump's lawyers are likely to note that his lenders and insurers, sophisticated financial institutions that turned a profit off their relationship with the Trumps, did not rely on the company's estimates.
Full Issue

Read the latest Accountancy highlights