You're all signed up for Legal Matters Scotland
Thank you for your interest in our service.
Watch out for a confirmation email from our subscriptions team. Once you have confirmed you will join the community of thousands of subscribers who are receiving daily Legal intelligence to lead, innovate and grow.
Note: Due to the nature of this message you may find this in your "promotions" or "spam" folders, please check there. If nothing arrives within a few minutes let us know. If you do not receive this email we will be happy to help get you set up.
Adding the email address [email protected], will help to ensure all newsletters arrive directly to your inbox.
Recent Editions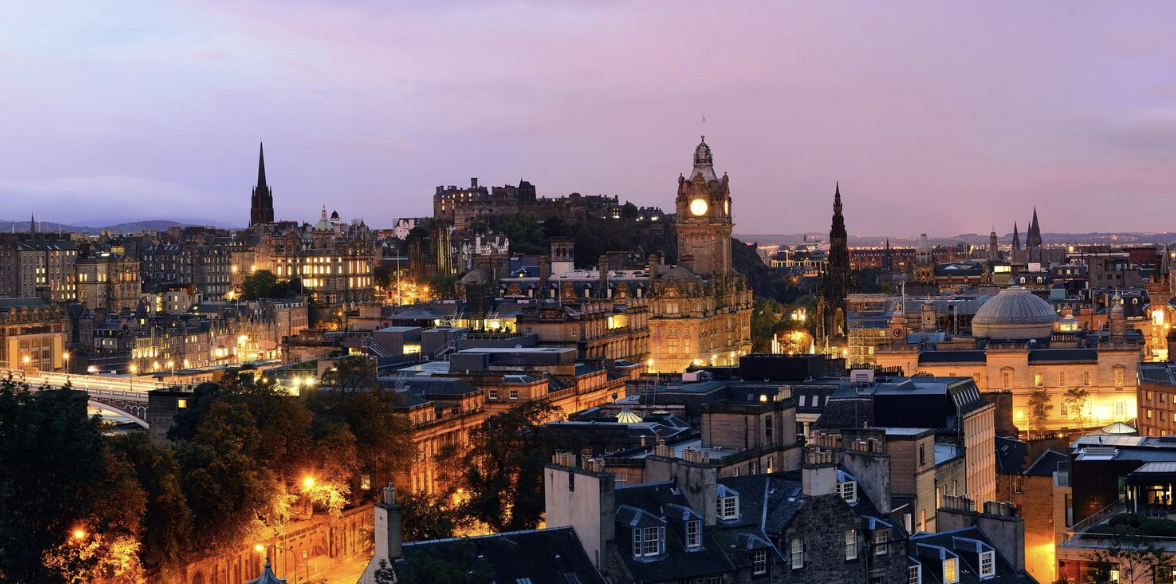 Legal Matters
Scotland
Short-term let licensing rules come into effect
Legislation requiring local authorities across Scotland to establish a licensing scheme for short-term lets has now come into effect, with existing hosts and operators given until April 1 2023 to apply for a licence, and with a July 2024 deadline for all short-term lets to be licenced. Housing Secretary Shona Robison said that while the "vast majority" of operators are following safety standards, the new scheme "will support responsible operators and give guests the confidence that their short-term let, be it a flat in Edinburgh, a property for a business trip to the Borders, or a cottage in the Highlands, meets the same set of safety standards". While a number of tourism bodies have criticised the new rules, the Scottish Government has said it will monitor the impact on both hotspot areas and the wider tourism sector.
Full Issue

Read the latest Legal highlights