You're all signed up for Legal Matters Scotland
Thank you for your interest in our service.
Watch out for a confirmation email from our subscriptions team. Once you have confirmed you will join the community of thousands of subscribers who are receiving daily Legal intelligence to lead, innovate and grow.
Note: Due to the nature of this message you may find this in your "promotions" or "spam" folders, please check there. If nothing arrives within a few minutes let us know. If you do not receive this email we will be happy to help get you set up.
Adding the email address [email protected], will help to ensure all newsletters arrive directly to your inbox.
Recent Editions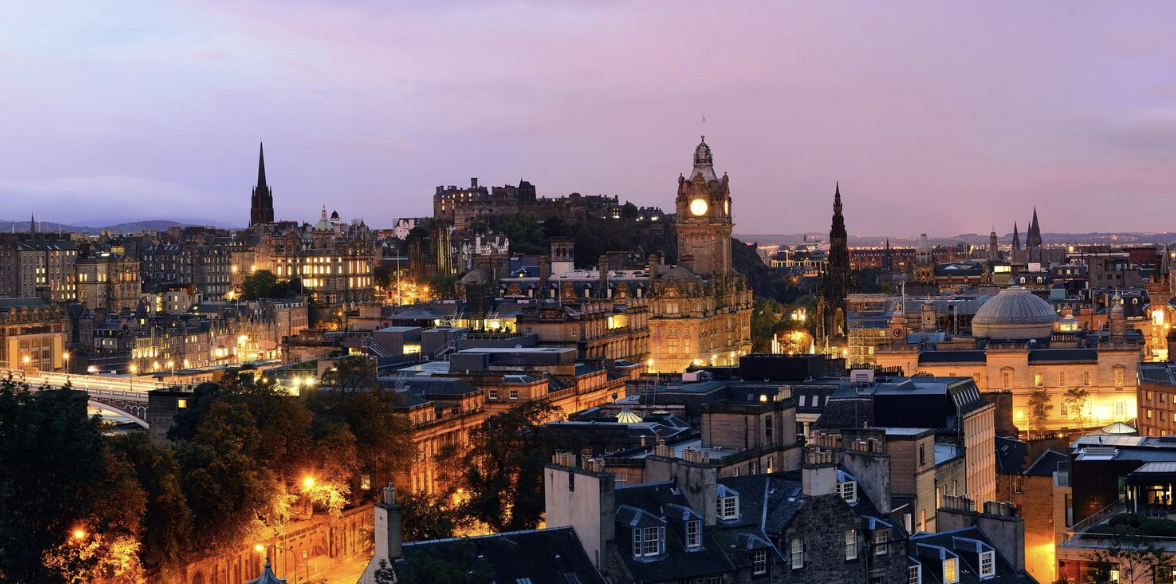 Legal Matters
Scotland
Green Party MSP proposes buffer zones around abortion clinics
A Green Party MSP proposing buffer zones to be set up around abortion centres believes her plans can "break the stalemate" between councils and the Scottish Government over a legal stand-off. Gillian Mackay has launched a consultation on her member's bill that if approved, would put in place 150m buffer zones around healthcare facilities that provide abortions. Under the plans, safe access zones would be introduced at all sites that provide abortion care where within the area, it would be unlawful to influence or attempt to influence a person from accessing, providing, or facilitating the provision of abortion care. ​There would be a standard size of safe access zone with a perimeter of 150m from the entrance to any site which provides abortion care, while a criminal offence of contravening the provisions of a safe access zone would be established. The MSP hopes "interim measures" can be introduced to help protect women attending healthcare appointments before her proposals are introduced.
Full Issue

Read the latest Legal highlights