You're all signed up for Legal Matters Scotland
Thank you for your interest in our service.
Watch out for a confirmation email from our subscriptions team. Once you have confirmed you will join the community of thousands of subscribers who are receiving daily Legal intelligence to lead, innovate and grow.
Note: Due to the nature of this message you may find this in your "promotions" or "spam" folders, please check there. If nothing arrives within a few minutes let us know. If you do not receive this email we will be happy to help get you set up.
Adding the email address [email protected], will help to ensure all newsletters arrive directly to your inbox.
Recent Editions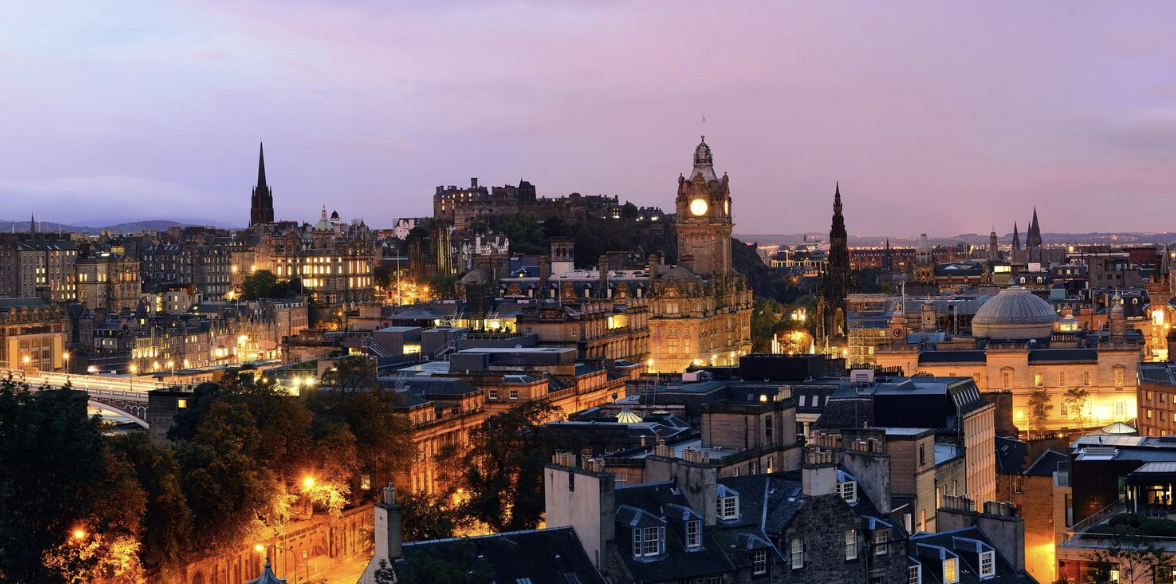 Legal Matters
Scotland
Post Office accused of gagging postmasters in Horizon settlements
Former postmasters affected by the Horizon accounting scandal have been forced to accept "insulting" settlement offers after being gagged by Post Office lawyers, according to a former partner at Clifford Chance. The scandal saw thousands of branch owner-managers accused of theft and false accounting, despite a glitch in the Post Office's Horizon computer system being to blame. The Post Office and the government agreed to pay compensation via the historical shortfall scheme, but the scheme has been criticised by Dan Neidle for a lack of independence and for being weighted against postmasters. He has reported the Post Office lawyers to the Solicitors Regulation Authority, saying they told postmasters that offers made under the compensation scheme were "confidential" because the letter was marked "without prejudice". He told The Times: "The attempt by the Post Office to silence postmasters was shameful and a breach of professional ethics." 
Full Issue

Read the latest Legal highlights