You're all signed up for Legal Matters Scotland
Thank you for your interest in our service.
Watch out for a confirmation email from our subscriptions team. Once you have confirmed you will join the community of thousands of subscribers who are receiving daily Legal intelligence to lead, innovate and grow.
Note: Due to the nature of this message you may find this in your "promotions" or "spam" folders, please check there. If nothing arrives within a few minutes let us know. If you do not receive this email we will be happy to help get you set up.
Adding the email address [email protected], will help to ensure all newsletters arrive directly to your inbox.
Recent Editions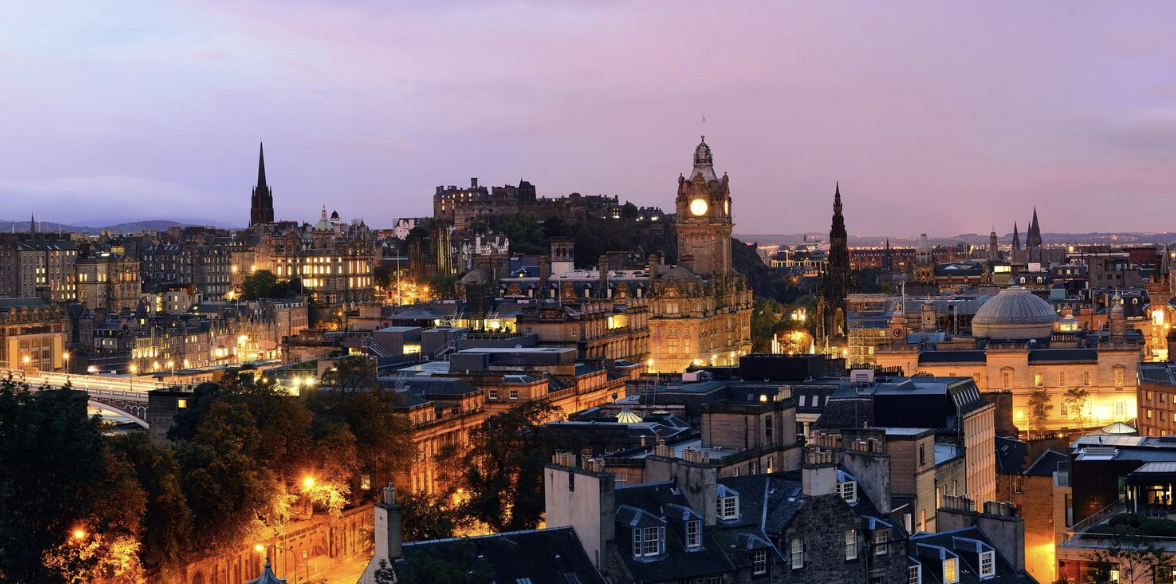 Legal Matters
Scotland
Braverman seeks ban on ECHR influence on immigration decisions
Suella Braverman could ban the European Court of Human Rights from grounding migrant deportation flights. The Home Secretary is in talks with up to 60 Tory MPs who are trying to strip Strasbourg of the right to interfere with Britain's immigration policy. The largest group of rebels believe the Illegal Migration Bill is too weak and have joined an amendment that would ban British judges from using legal precedent from the European Court of Human Rights (ECHR) when considering migration cases. Ministers say they cannot leave the convention completely without breaching the UK's international human rights obligations. It is thought a compromise could be brokered over emergency Rule 39 orders, used to prevent the Government from deporting migrants when a human rights challenge is pending, delaying flights for months to make time for legal argument in Strasbourg. Mrs Braverman could insert a clause into the Illegal Migration Bill banning the application of the orders in the UK, if an exemption for Britain cannot be negotiated with the court itself.
Full Issue

Read the latest Legal highlights