You're all signed up for Legal Matters Scotland
Thank you for your interest in our service.
Watch out for a confirmation email from our subscriptions team. Once you have confirmed you will join the community of thousands of subscribers who are receiving daily Legal intelligence to lead, innovate and grow.
Note: Due to the nature of this message you may find this in your "promotions" or "spam" folders, please check there. If nothing arrives within a few minutes let us know. If you do not receive this email we will be happy to help get you set up.
Adding the email address [email protected], will help to ensure all newsletters arrive directly to your inbox.
Recent Editions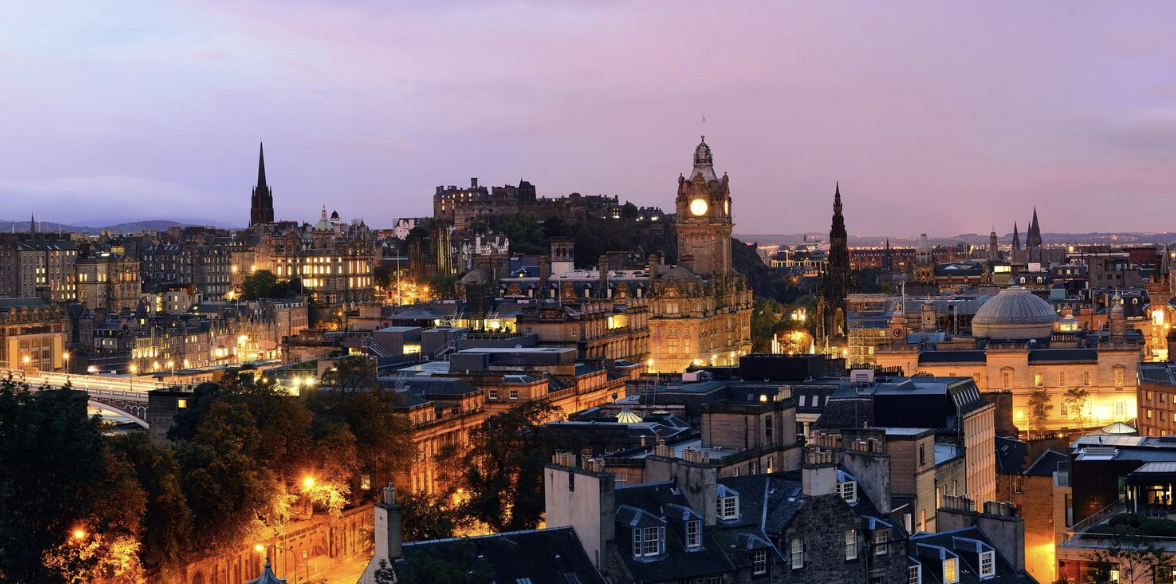 Legal Matters
Scotland
Period products law comes into force today
The Period Products Act, which requires local authorities and education providers to make free sanitary products available to those who need them, comes into force today. Scottish Labour's Monica Lennon, who proposed the legislation before it won the unanimous backing of MSPs in 2020, commented: "Local authorities and partner organisations have worked hard to make the legal right to access free period products a reality. I'm grateful to them and the thousands of people who have got involved across the country." Scotland will become the first country in the world to protect the right to free period products when the act comes into force. Social justice secretary Shona Robison underlined the importance of the legislation in the face of the cost-of-living crisis, and expressed her gratitude for the young women and girls who she said had been "crucial" in developing the law change.
Full Issue

Read the latest Legal highlights