You're all signed up for Legal Matters Scotland
Thank you for your interest in our service.
Watch out for a confirmation email from our subscriptions team. Once you have confirmed you will join the community of thousands of subscribers who are receiving daily Legal intelligence to lead, innovate and grow.
Note: Due to the nature of this message you may find this in your "promotions" or "spam" folders, please check there. If nothing arrives within a few minutes let us know. If you do not receive this email we will be happy to help get you set up.
Adding the email address [email protected], will help to ensure all newsletters arrive directly to your inbox.
Recent Editions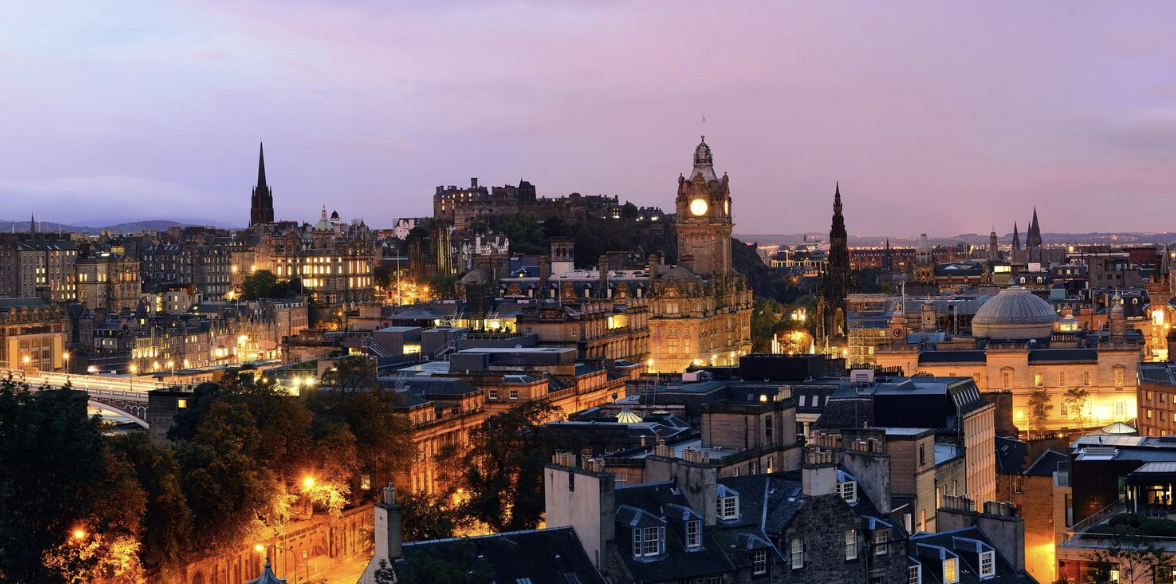 Legal Matters
Scotland
Father of murdered teen expresses concerns over single judges in rape trials
The father of a murdered teenager has expressed concerns about plans to allow single judges to preside over rape trials in Scotland. While he supports other aspects of the Scottish Government's proposals to protect victims and eliminate the not proven verdict, he opposes the introduction of juryless trials for serious sex offences and the appointment of a victims' commissioner. Joe Duffy's daughter, Amanda, was murdered in 1992, and her case resulted in a not proven verdict. "The Scottish legal system is recognised as the only legal system in the world with three verdicts. This is an outmoded, outdated and unnecessary system," he said. It comes as MSPs on the Criminal Justice Committee are expected to spend several months hearing from relevant organisations and victims.
Full Issue

Read the latest Legal highlights