You're all signed up for Legal Matters Scotland
Thank you for your interest in our service.
Watch out for a confirmation email from our subscriptions team. Once you have confirmed you will join the community of thousands of subscribers who are receiving daily Legal intelligence to lead, innovate and grow.
Note: Due to the nature of this message you may find this in your "promotions" or "spam" folders, please check there. If nothing arrives within a few minutes let us know. If you do not receive this email we will be happy to help get you set up.
Adding the email address [email protected], will help to ensure all newsletters arrive directly to your inbox.
Recent Editions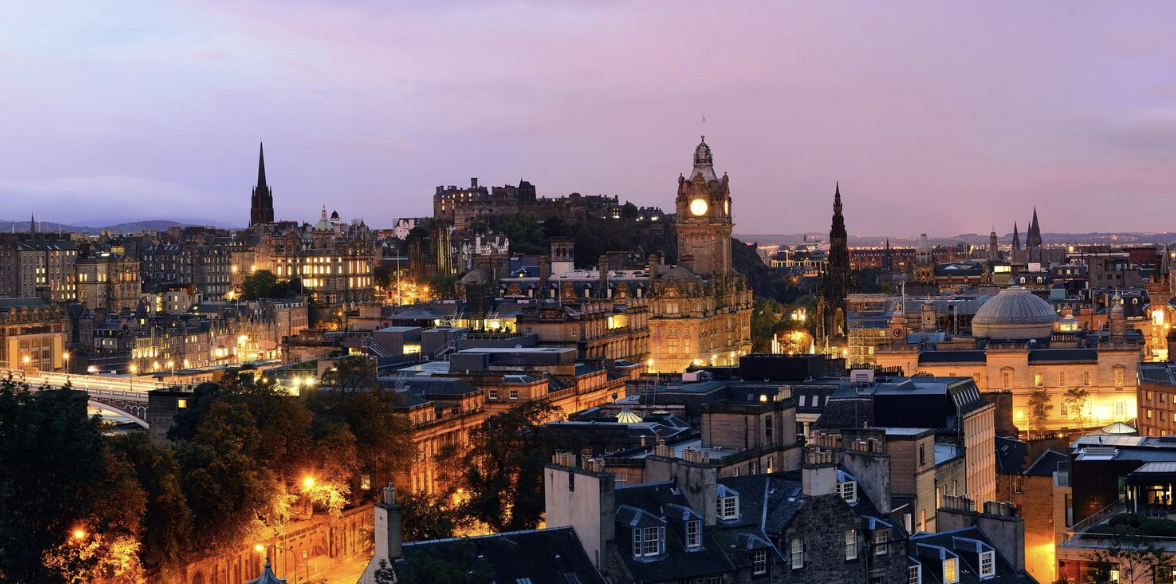 Legal Matters
Scotland
Peers will 'pull Bill of Rights apart'
A planned overhaul of human rights laws will be "pulled apart" in by peers, it has been claimed. Lord Foulkes of Cumnock boasted that the Upper House was "full of lawyers" who will try to defeat the Bill of Rights introduced by the Government this week. He claimed the planned law will "reduce the rights of British citizens" and also embolden dictatorships to ignore human rights law. The Labour peer's comments came just a day after Lord Chancellor Dominic Raab promised that the Bill would restore a "healthy dose of common sense" to the justice system. Under the proposals, UK courts will no longer be required to take into account rulings from the European Court of Human Rights (ECHR) in Strasbourg, which grounded the first planned flight of migrants to Rwanda last week. The Bill will also make it easier to deport foreign criminals and let judges weed out trivial human rights claims at an early stage.
Full Issue

Read the latest Legal highlights