You're all signed up for Legal Matters Scotland
Thank you for your interest in our service.
Watch out for a confirmation email from our subscriptions team. Once you have confirmed you will join the community of thousands of subscribers who are receiving daily Legal intelligence to lead, innovate and grow.
Note: Due to the nature of this message you may find this in your "promotions" or "spam" folders, please check there. If nothing arrives within a few minutes let us know. If you do not receive this email we will be happy to help get you set up.
Adding the email address [email protected], will help to ensure all newsletters arrive directly to your inbox.
Recent Editions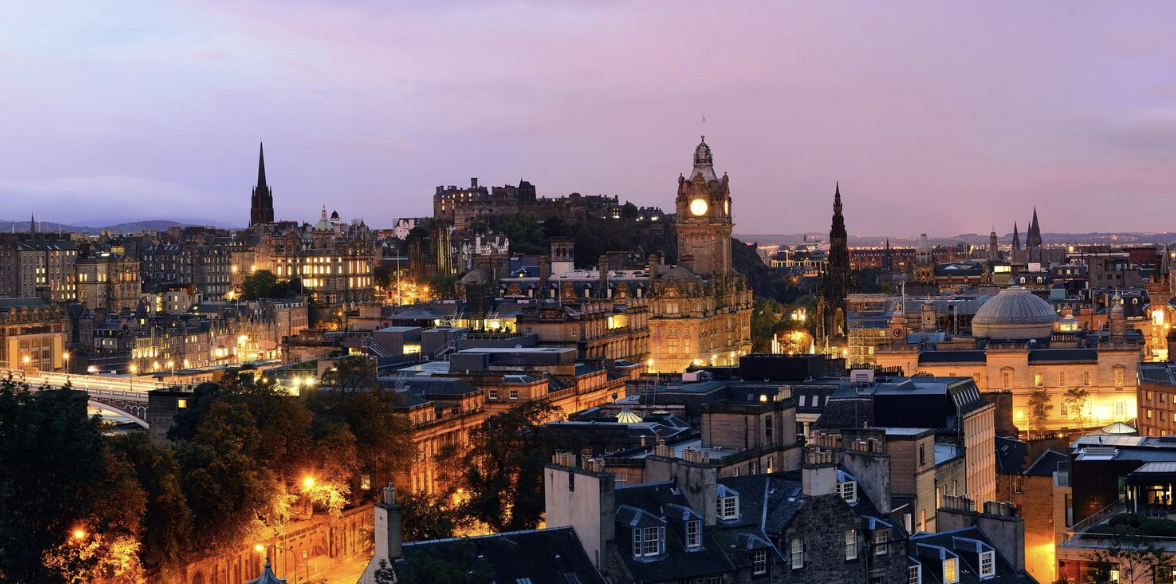 Legal Matters
Scotland
Solicitors to stage Parliament protest for legal aid
The Scottish Solicitors Bar Association is to hold a protest outside the Scottish Parliament on Monday, December 6th, in support of its campaign for a "significant and meaningful increase" in legal aid funding. On the same day – the St Andrews Day public holiday – a number of local faculties, including Dundee, Glasgow, Edinburgh, and Aberdeen, will boycott the Monday custody court. The SSBA is continuing to highlight that the fixed fee for summary criminal cases – "the core of our workload" – was set in 1999 and is now worth significantly less in real terms than it was then; and that the criminal defence bar is unable to compete with the salaries offered by other public bodies, in particular the Crown Office & Procurator Fiscal Service, leading to younger members continuing to leave criminal defence work in significant numbers.
Full Issue

Read the latest Legal highlights