You're all signed up for Legal Matters Scotland
Thank you for your interest in our service.
Watch out for a confirmation email from our subscriptions team. Once you have confirmed you will join the community of thousands of subscribers who are receiving daily Legal intelligence to lead, innovate and grow.
Note: Due to the nature of this message you may find this in your "promotions" or "spam" folders, please check there. If nothing arrives within a few minutes let us know. If you do not receive this email we will be happy to help get you set up.
Adding the email address [email protected], will help to ensure all newsletters arrive directly to your inbox.
Recent Editions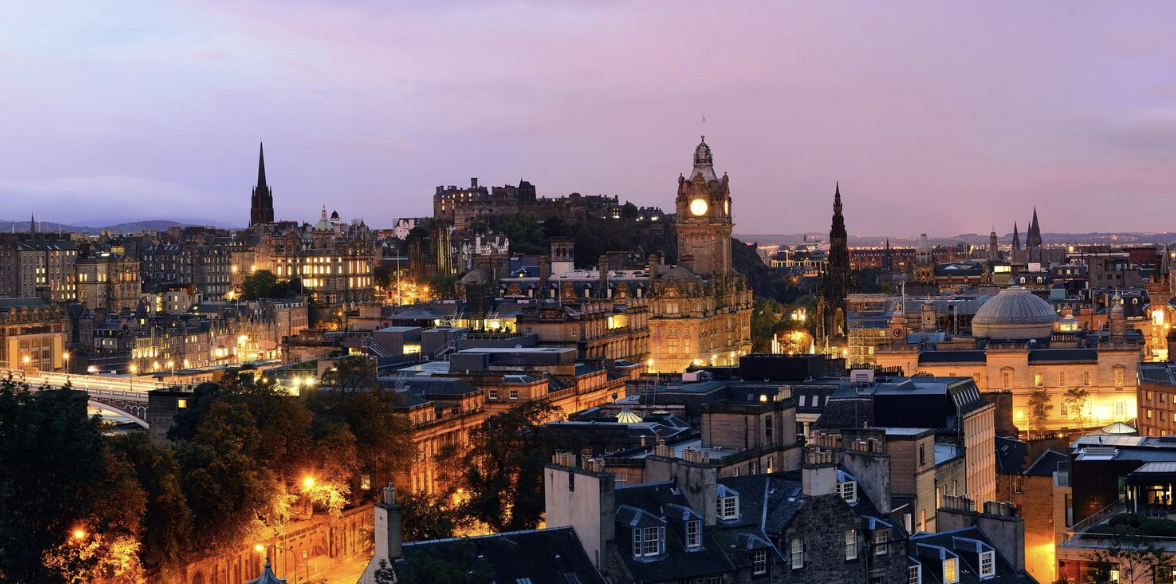 Legal Matters
Scotland
Criminals refuse to give up £11m in dirty money
Criminals targeted under 'dirty money' laws have held on to £11m. Money launderers, drug dealers and fraudsters still owe huge sums years after courts imposed confiscation orders on them. Scottish Courts and Tribunals Service (SCTS) figures released under Freedom of Information laws show there is £11,012,703 outstanding in confiscation orders imposed under the Proceeds of Crime Act. More than £4.6m is owed by ten people. Money recovered from criminal enterprises is invested in community projects across the country. As of last month, the largest amount outstanding was from a £1m confiscation order imposed on Edinburgh brothel boss Margaret Paterson in May 2015. Paterson, dubbed 'Madam Moneybags', died aged 66 in September 2019 having paid only £219,559. Prosecutors are trying to recover the money from her estate.
Full Issue

Read the latest Legal highlights