You're all signed up for Legal Matters Scotland
Thank you for your interest in our service.
Watch out for a confirmation email from our subscriptions team. Once you have confirmed you will join the community of thousands of subscribers who are receiving daily Legal intelligence to lead, innovate and grow.
Note: Due to the nature of this message you may find this in your "promotions" or "spam" folders, please check there. If nothing arrives within a few minutes let us know. If you do not receive this email we will be happy to help get you set up.
Adding the email address [email protected], will help to ensure all newsletters arrive directly to your inbox.
Recent Editions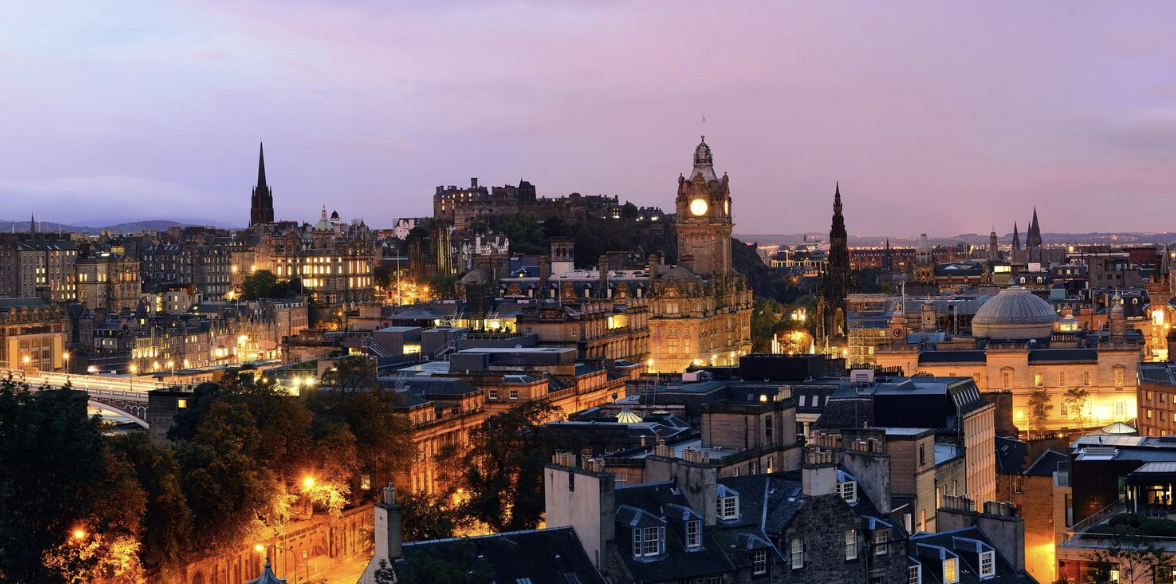 Legal Matters
Scotland
Supreme Court: Holyrood cannot legislate for indyref2
The UK Supreme Court has unanimously ruled that the Scottish Parliament does not have the power to legislate for a second independence referendum, rejecting the Lord Advocate's argument that such legislation would not relate to reserved matters as it would not automatically bring about the end of the union. Supreme Court President Lord Reed said a "lawfully held referendum would have important political consequences relating to the union and the United Kingdom Parliament", and would have "practical" effects on reserved matters. First Minister Nicola Sturgeon said she respected the ruling, noting that the Supreme Court "doesn't make law, only interprets it", and said the ruling "exposes as myth any notion of the UK as a voluntary partnership". She said the SNP will seek to establish "majority support" for independence, using the next general election as a "de facto" referendum. Constitution secretary Angus Robertson said the party would consider all votes for pro-independence parties, including the Alba Party and the Scottish Greens, as having been cast for independence in such a scenario.
Full Issue

Read the latest Legal highlights