You're all signed up for Legal Matters Scotland
Thank you for your interest in our service.
Watch out for a confirmation email from our subscriptions team. Once you have confirmed you will join the community of thousands of subscribers who are receiving daily Legal intelligence to lead, innovate and grow.
Note: Due to the nature of this message you may find this in your "promotions" or "spam" folders, please check there. If nothing arrives within a few minutes let us know. If you do not receive this email we will be happy to help get you set up.
Adding the email address [email protected], will help to ensure all newsletters arrive directly to your inbox.
Recent Editions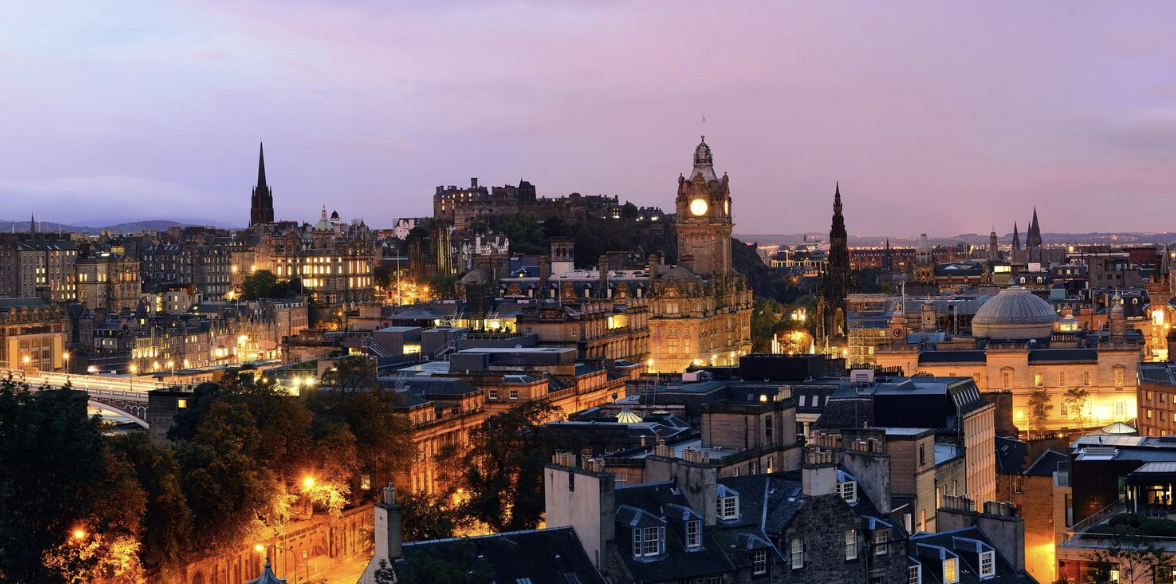 Legal Matters
Scotland
Finance Committee criticises Circular Economy Bill
The Scottish Government's Circular Economy Bill has been criticised for a lack of financial transparency and accurate costings. Holyrood's Finance & Public Administration Committee (FPAC) said it doubts that the bill, which requires Scottish ministers to introduce measures to help develop a circular economy, complies with the Parliament's rules on setting out "best estimates" of costs likely to arise. "Scrutiny of this bill reinforces our concern that affordability does not appear to be a key factor in Scottish Government decision-making. The minister, Lorna Slater MSP, has committed to consult on the cost of secondary legislation, but that should not replace an assessment of affordability at the point of a bill's introduction", said FPAC convener Kenneth Gibson MSP. "Our committee is not convinced that this bill's financial memorandum meets the requirements set out in Parliament's standing orders to provide: 'best estimates of the costs, savings, and changes to revenues to which the provisions of the bill would give rise'".
Full Issue

Read the latest Legal highlights