You're all signed up for Legal Matters Scotland
Thank you for your interest in our service.
Watch out for a confirmation email from our subscriptions team. Once you have confirmed you will join the community of thousands of subscribers who are receiving daily Legal intelligence to lead, innovate and grow.
Note: Due to the nature of this message you may find this in your "promotions" or "spam" folders, please check there. If nothing arrives within a few minutes let us know. If you do not receive this email we will be happy to help get you set up.
Adding the email address [email protected], will help to ensure all newsletters arrive directly to your inbox.
Recent Editions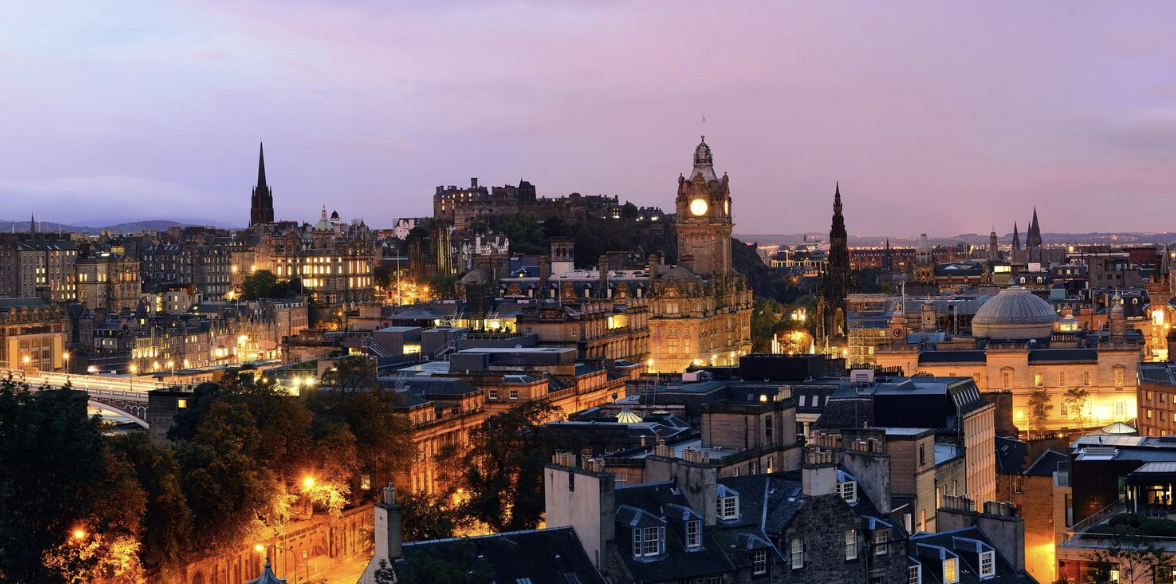 Legal Matters
Scotland
Call for views on Children (Care and Justice) Bill
Submissions on proposed changes to the care of children, and their treatment in the criminal justice system, have been invited as a Holyrood committee begins its scrutiny of the proposals. The Education, Children & Young People Committee is considering the Children (Care and Justice) (Scotland) Bill and has issued a call for views ahead of preparing its stage 1 report. The bill will see most 16 and 17 year olds attending a children's hearing, rather than appearing in court. They would also no longer be held in young offenders' institutions or prisons, but instead would be sent to secure accommodation. Changes are also proposed to how care services providing residential accommodation to children are regulated. "We want to get a thorough understanding of how the proposals in the bill might impact on people across Scotland, including young people themselves, children's support organisations and youth justice bodies", said committee convenor Sue Webber MSP. "Please share your views on these proposals with our committee before the March 17th deadline".
Full Issue

Read the latest Legal highlights